What different between Product Weigth and Fabric Weight?
Share
Issue Time

Mar 10,2020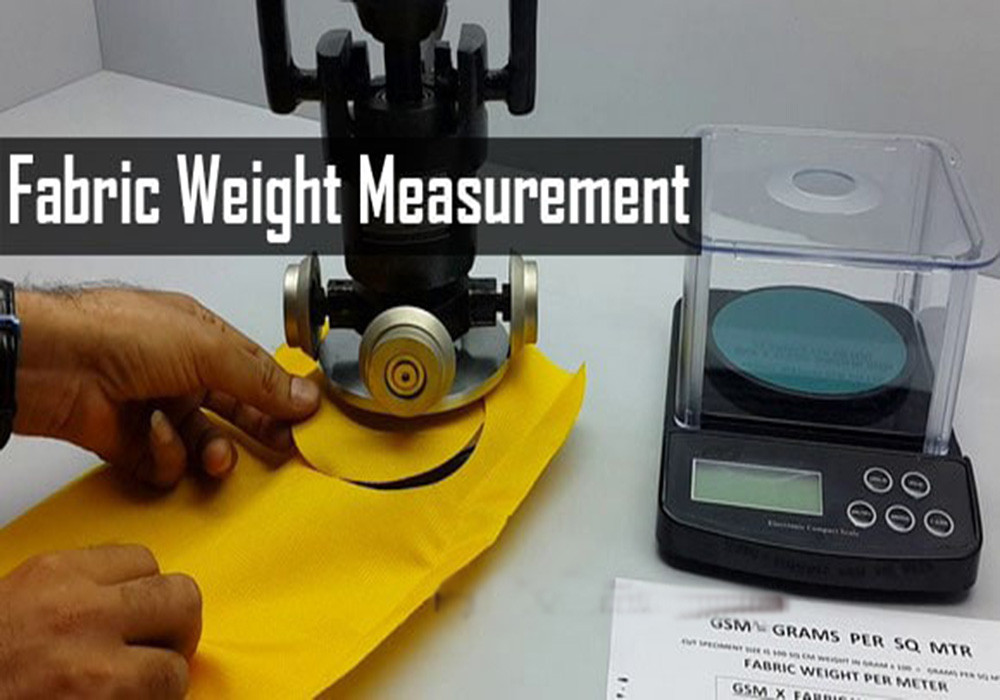 What different between Product Weigth and Fabric Weight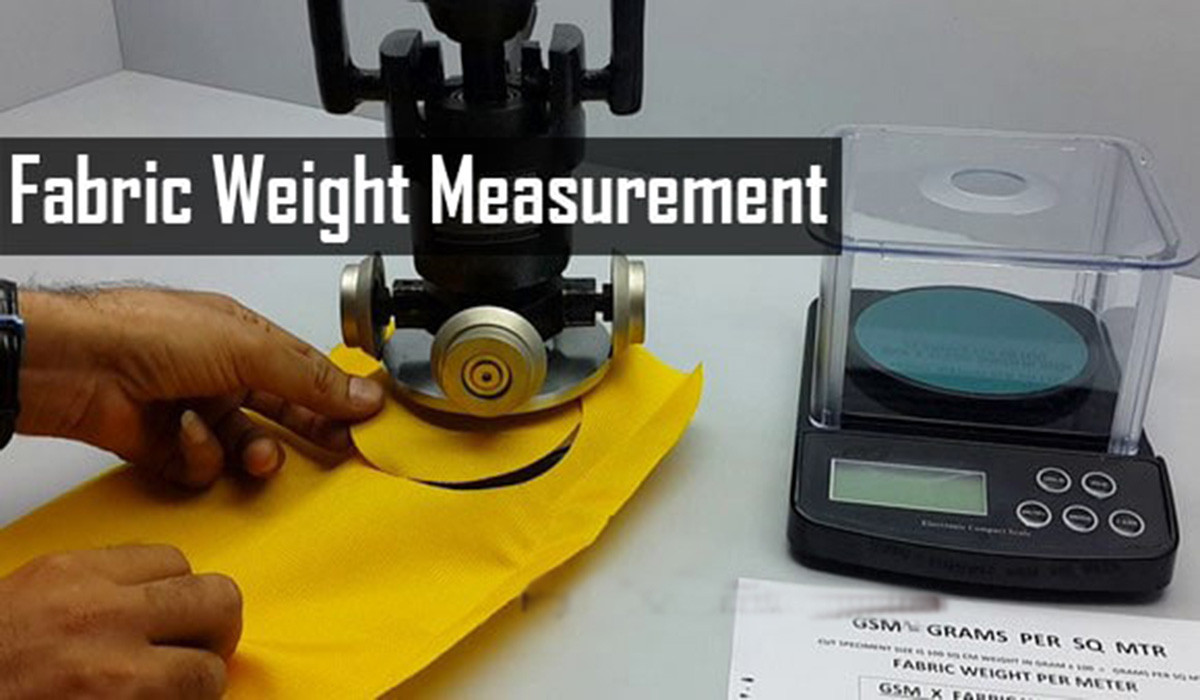 When people buy tarpaulins and other industrial textiles like shade net, weed mat, some people are always confused about GSM which supplier mentioned. Actually, this caused by 2 terms which are product weight and fabric weight.
The weight difference is caused by the seam, hem, inserted rope, eyelets, leaflet, and polybag.
The smaller the size the bigger the difference between fabric and tarp weight.
Since there is a significant difference in weight per size, it is very difficult for customers to distinguish.
So, we will name "Product weight" and "Fabric weight" to make it clear.
Product Weight: The product's total net weight is divided by product size.
Fabric Weight: The fabric weight per square meter. Usually, use the round cutter to cut the fabric and weigh the fabric.
GSM = Gram / Square Meter
For example, with a fabric weight of e.g. 100 g/m² the difference in product weight between 2m x 3m and 10m x 12m is close to 8%.
In an actual business deal, when the supplier mentions 100GSM, 2mx5m, it may be product weight 1kg/pc, maybe product gross weight 1.2kg/pc include all the accessories and seam, etc. As a common practice in the fabric industry, seller usually states the weight per piece on the contract as an explanation of GSM.
So, when you discuss the GSM, you should confirm whether the GSM mentioned is product weight or fabric weight.