What kind of Raw Material we used to manufacture Tarpaulin & Shade Net?
Share
Issue Time

03-11-2020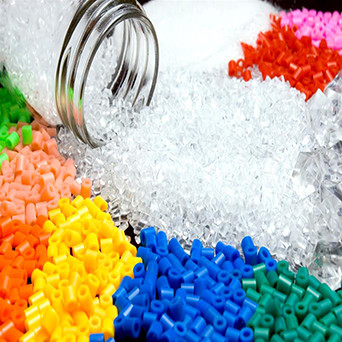 What material TAIMEI use?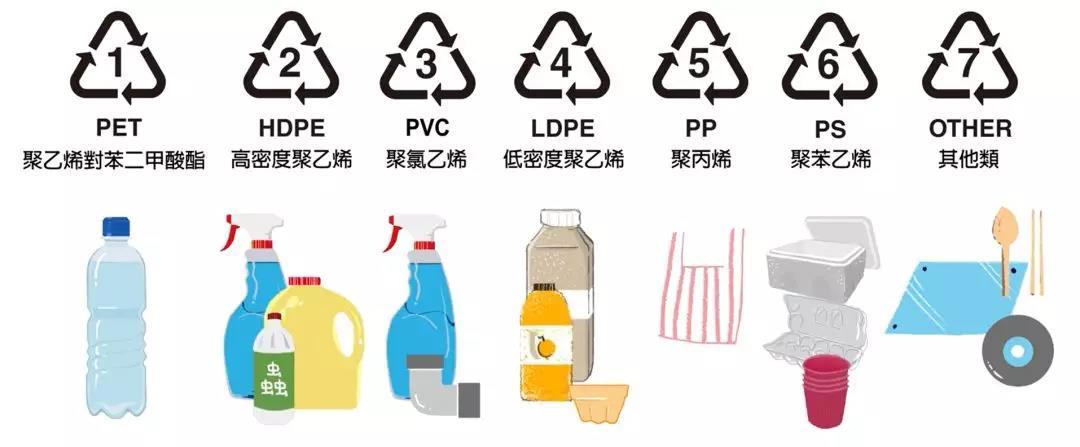 We standard woven and knitted fabrics are primarily made of environmentally-friendly raw materials polyethylene and/or polypropylene. The standard product range consists of tape fabrics (coated or uncoated), reinforced films and woven or knitted netting. When durability and/or life expectancy play a crucial role in the application, we also use polyester PVC-coated textiles and netting. Should our standard materials not meet the specific requirements of your customers' applications, then we would be happy to inform you about our Made To Order possibilities.
We supply from stock a wide range of Tarpaulins and Netting suitable for most standard applications. All of our standard products are tested regularly at renowned European laboratories to ensure the highest quality demands. Precise finishing, reliable quality and ingenious packaging make all the difference. Naturally, we can deliver from stock most of our materials in rolls as well for convenient manufacturing of unusual sizes and/or other applications.