Tarpaulin & Shade Net | Why are there standard tolerance for Tarpaulin & Shade Nets?
Share
Issue Time

03-25-2022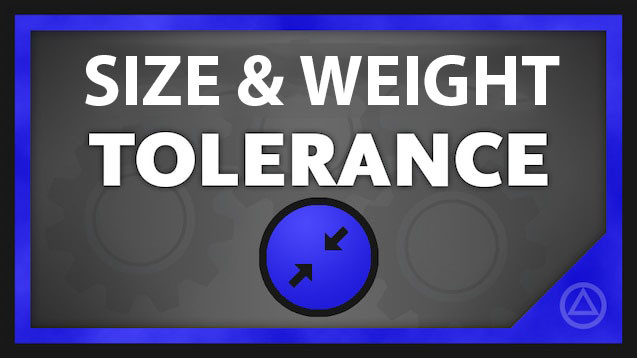 What are the standard tolerances for industrial textile?
Thank you for choosing a high-quality textile product of the TAIMEI. Our products are manufactured on state-of-the-art production machines according to very strict quality specifications.
However, every production environment will have its own tolerances set in place. Industrial textiles include Tarpaulin, Shade Net, Geomaterial, require a degree of leeway due to their malleable nature. Different materials, shrinkage rates, and physical characteristics are different, so the tolerances are different. Once the fabric is used in the actual environment, these small variations tend not to be noticeable.
Tolerance limits are limits that include a specific proportion of the population at a given confidence level. In the context of quality control, they are used to make sure that production will not be outside specifications
During the manufacturing process of fabrics, faults are inevitable. In our quality control, all faults which are outside the norm are sorted out. Minor faults like e. g. knobs, oil-spots, thread breakage, thick and thin places, slubs, jutting threads which are no longer than 5 – 10 cm are marked and thus are no reason for complaint.
Below are the guidelines and recommendations of the outdoor industrial fabric tolerances:
| | | | | | |
| --- | --- | --- | --- | --- | --- |
| | PE/PP Coated Fabric | PVC Coated Fabric | Shade Net | Woven Fabric | Non-Woven Fabric |
| Length divergence | 3 -5% | 3 % | 10 %-15% | 3-5 % | 5 % |
| Weight divergence | 3-5 % | 3 % | 10% | 3-5 % | 5 % |
| Width divergence | 2.5 % | 2% | 3% | 3% | 3% |
If the customer can not accept the tolerances, then, it should be discussed before the production. Therefore some special treatments could lower the tolerances, such as heat treatment, which will take some costs.
In most cases, when we produce the goods, we will predict the divergence and tolerances and control the size, so customers will get the exact size after receiving the goods. But sometimes, the tolerance will be larger according to the temperature and environmental changes.
Within the bounds of our quality assurance, we try to fall below these tolerances and to deliver you a quality that is considerably above the standard of the China textile industry. If, despite this, you determine a fault that is not within the above-mentioned tolerances please inform us immediately by phone or in writing to enable us to analyze the fault.