What is Melt-Blown Extrusion and How is it Used for Making Masks?
Share
Issue Time

Mar 18,2020
Summary
Non-woven fabrics areused in agricultural, automotive, construction, personal hygiene, roofing, carpeting, upholstery, and medical products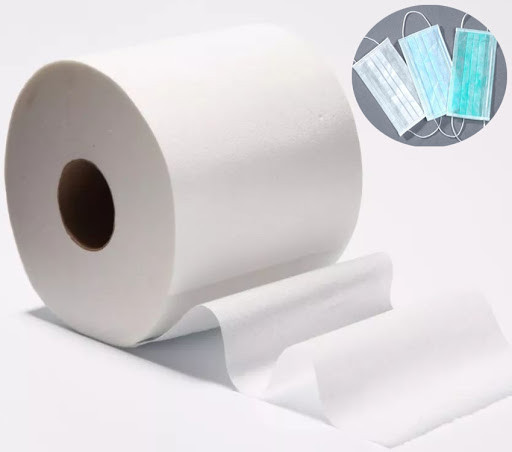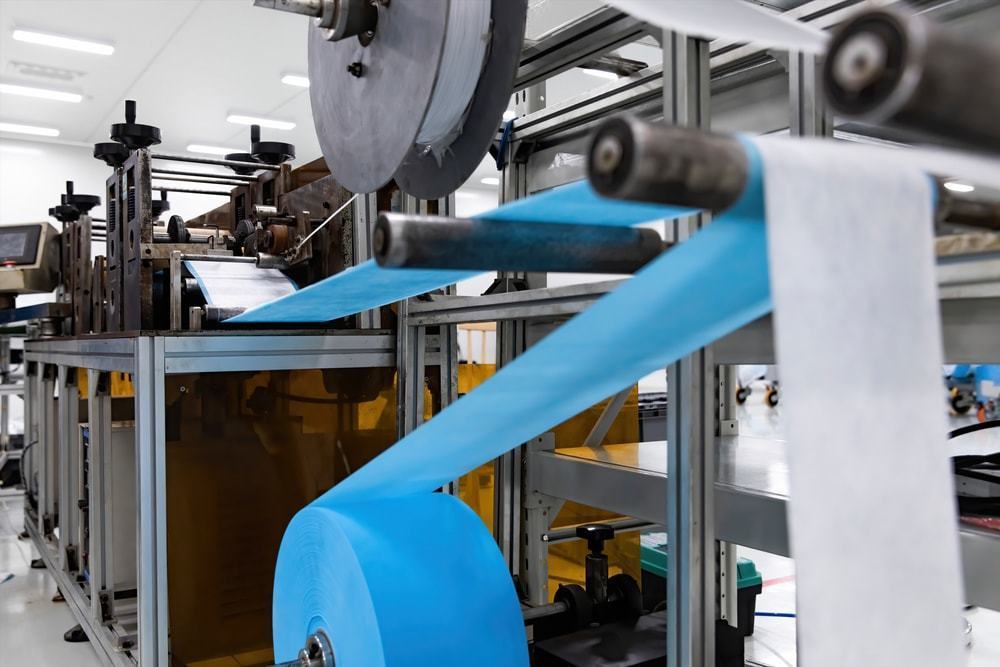 Melt blown extrusion is a manufacturing process that is used for creating a type of fabric called non-woven fabric which is made from polymers such as polypropylene. Traditional fabrics made of natural materials like cotton are woven together, meaning that the material is first formed into a yarn and then interlaced using a weaving or knitting process that results in the creation of a sheet of fabric from the yarn. Non-woven fabrics do not involve joining yarn by weaving or knitting; instead, they mechanically, thermally, or chemically bound together material created from separate fibers of molten polymers forming a web-like fabric.
The resulting fabric has a number of desirable properties that include:
Absorbency
Bacterial barrier
Cushioning
Filtering
Flame retardancy
Liquid repellency
Resilience
Softness
Sterility
Strength
Stretch
Washability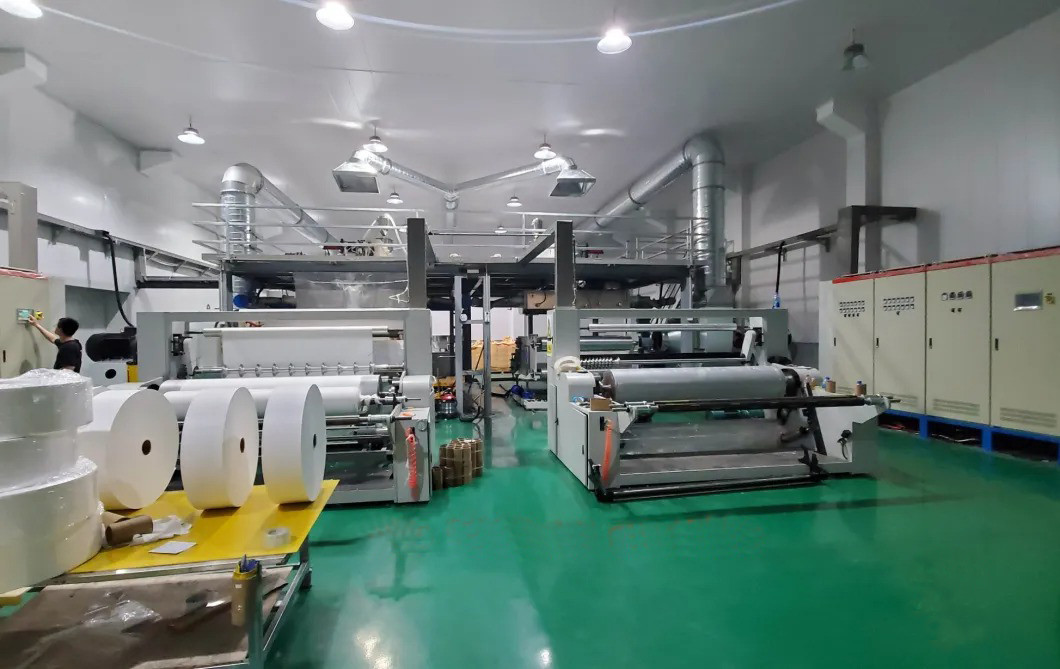 Non-woven fabrics are used in a variety of applications, creating products that are used in agricultural, automotive, construction, personal hygiene, roofing, carpeting, upholstery, and medical products, to name just a few examples. Specific examples of the types of products that can be fabricated using non-woven fiber include:
Filtration, such as HEPA air filters or liquid and gas filter products
Masks and respirators for medical and industrial use
Disposable medical garbs, such as gowns, drapes, shoe coverings, and head coverings
Sanitary products, such as those for feminine hygiene and disposable diapers
Oil and liquid adsorbents, which are products that contain spills and pick up oil from the water
Coffee filters and tea bags
Artificial turf
Insulating products
Meat and vegetable packing trays
Disposable disinfectant wipes
Melt-Blown Extrusion Process
The melt-blown extrusion process is a single-step process that uses a stream of high-velocity air to blow a molten thermoplastic resin from an extruder die tip onto a conveyor or what is called a take-up screen. The process has been in existence since the 1950s and has grown in significance since its origins. The basic process is illustrated in Figure 1 and is performed using Melt Blown Fabric Extruder Machinery that is specially designed to manage and control the process.
The basic components of the process are the resin feed system, the extruder assembly, the metering pump, the melt-blown die assembly, the collector, and the winder unit.