The TAIMEI Group is a China-based manufacturer

The TAIMEI Group is a China-based manufacturer and leading developer of high-performance coated and un-coated technical fabrics, extruded films and sunshade cover. We headquartered in Qingdao, is responsible for marketing and R&D, while manufacturers in Weihai, Qingdao, Binzhou and Tai'An cities, handling production. The group maintains production facilities for high-quality fabric material, steel accessories.
With 15+ years of group experience in coated and non-coated fabric, our production teams have 20+ years of experience in the production of a different kind of fabric, +500 customers in 50+ countries worldwide, and for a variety of markets, applications and end-users.

The TAIMEI Group acts as a real industry partner, adviser and manufacturer, providing excellent products as well as technical expertise. We consider our distributors and agents part of the team, supporting them as partners. So, they will understand what final customer exactly need, and serve the customer better.

We deliver on-time, high-quality standard, and custom industrial fabrics, mesh and film for a wide range of applications, for commercial, industrial, and governmental customers in many industries.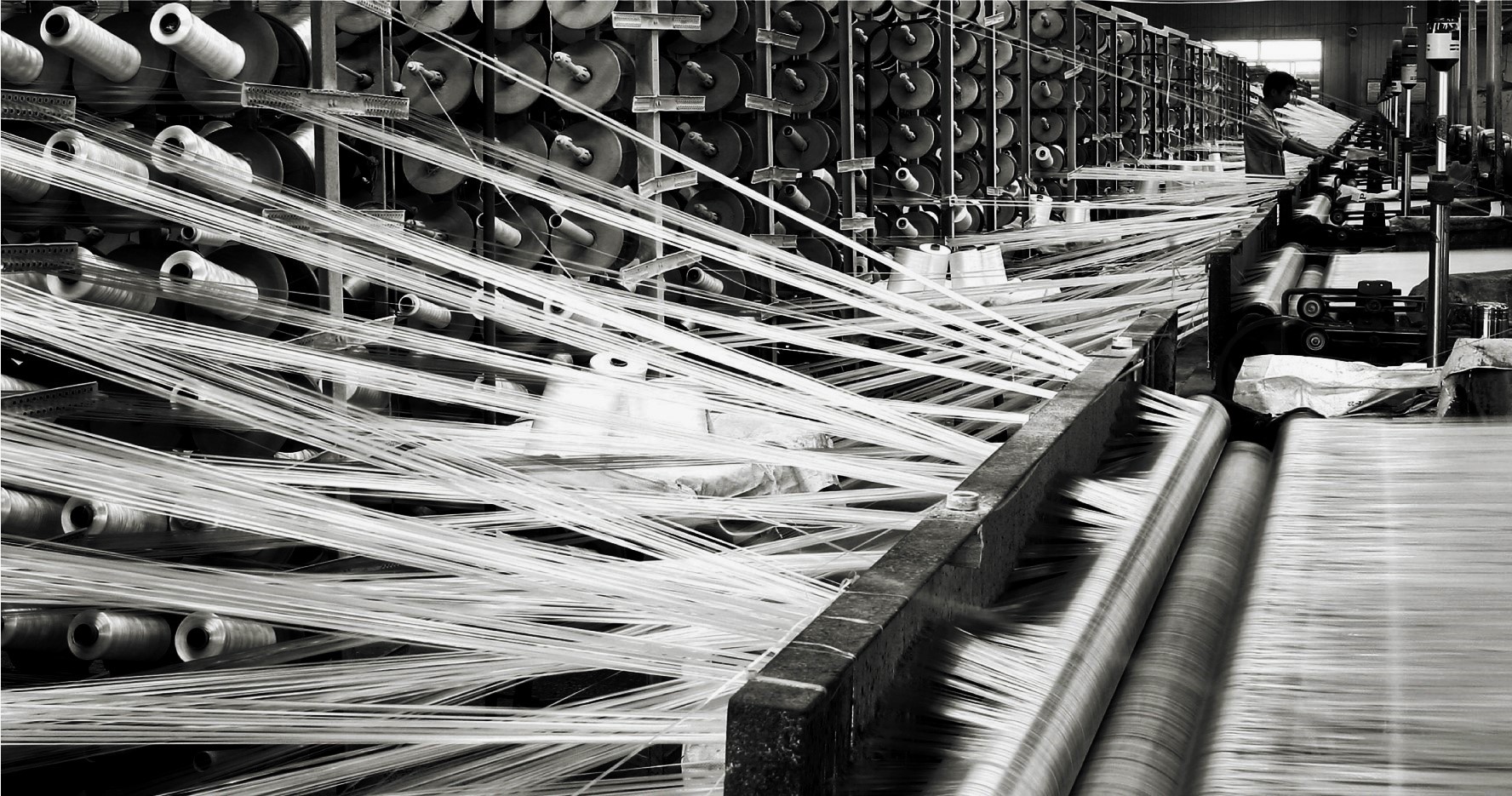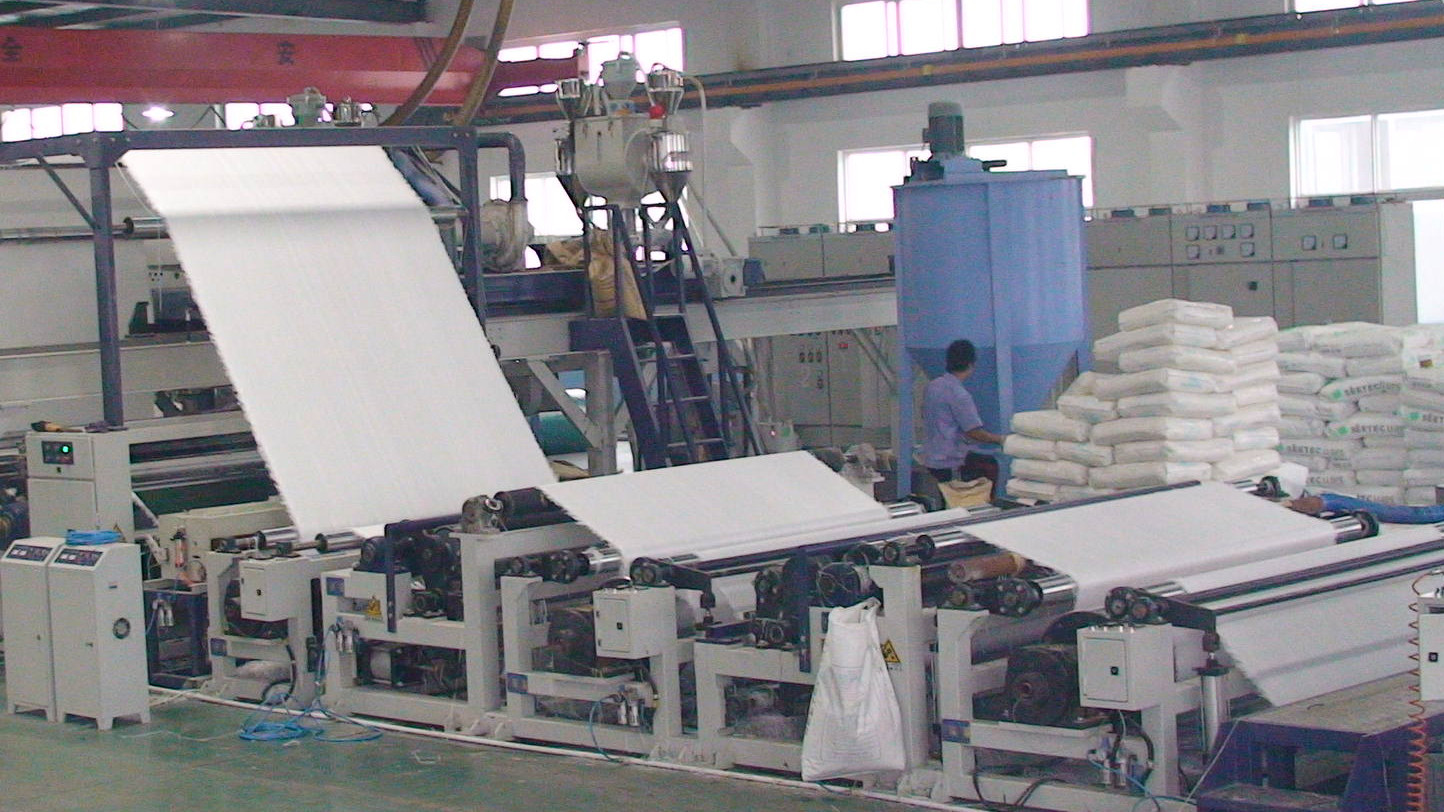 Providing different fabric to meet different application requirement, TAIMEI Group has a strong focus on work with professional manufacturers for all major material and involved in the raw material, additive formula, machinery processing, ensuring the highest quality and reliability at their own production facilities.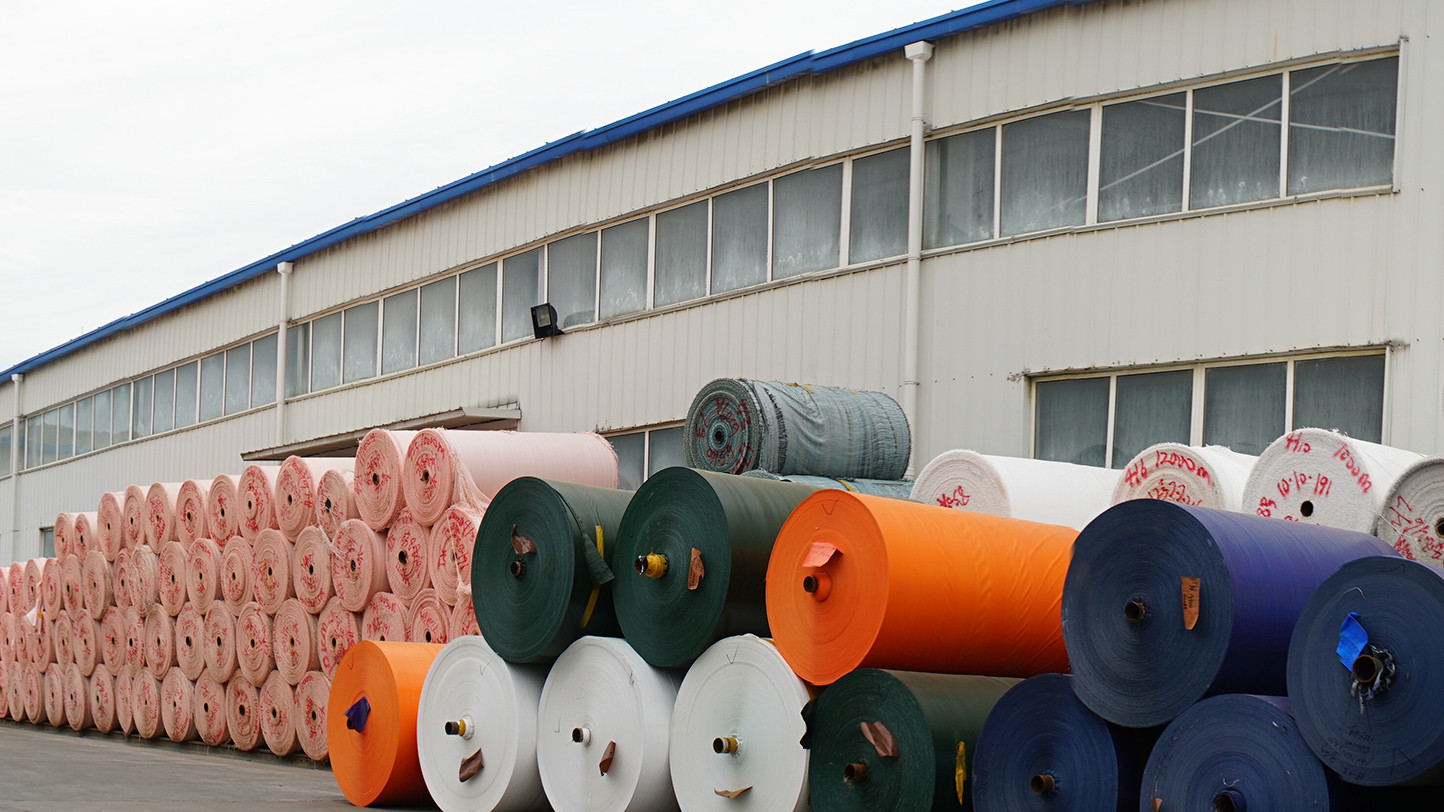 Since 1990's, our Weihai production facility gained expertise in plastic fabrication, and HDPE film extrusion, and since 2012 we produce all our PE Tarpaulin in our own facility.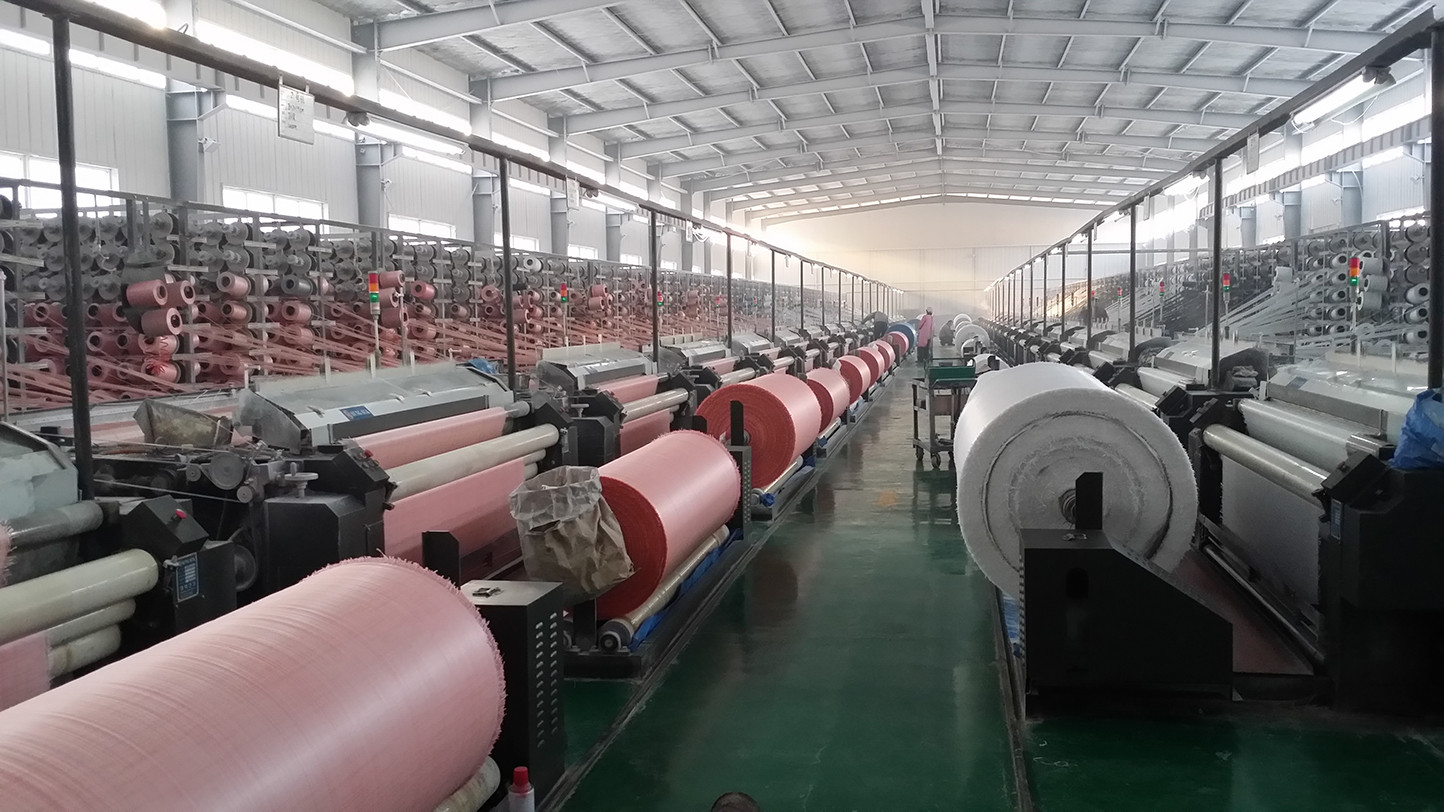 Our plastic net manufacturing facilities in Binzhou and we insist on produce high-quality shade netting for agriculture and sunshade purpose, in many products application, we provide customers 5 years and 10 years quality products.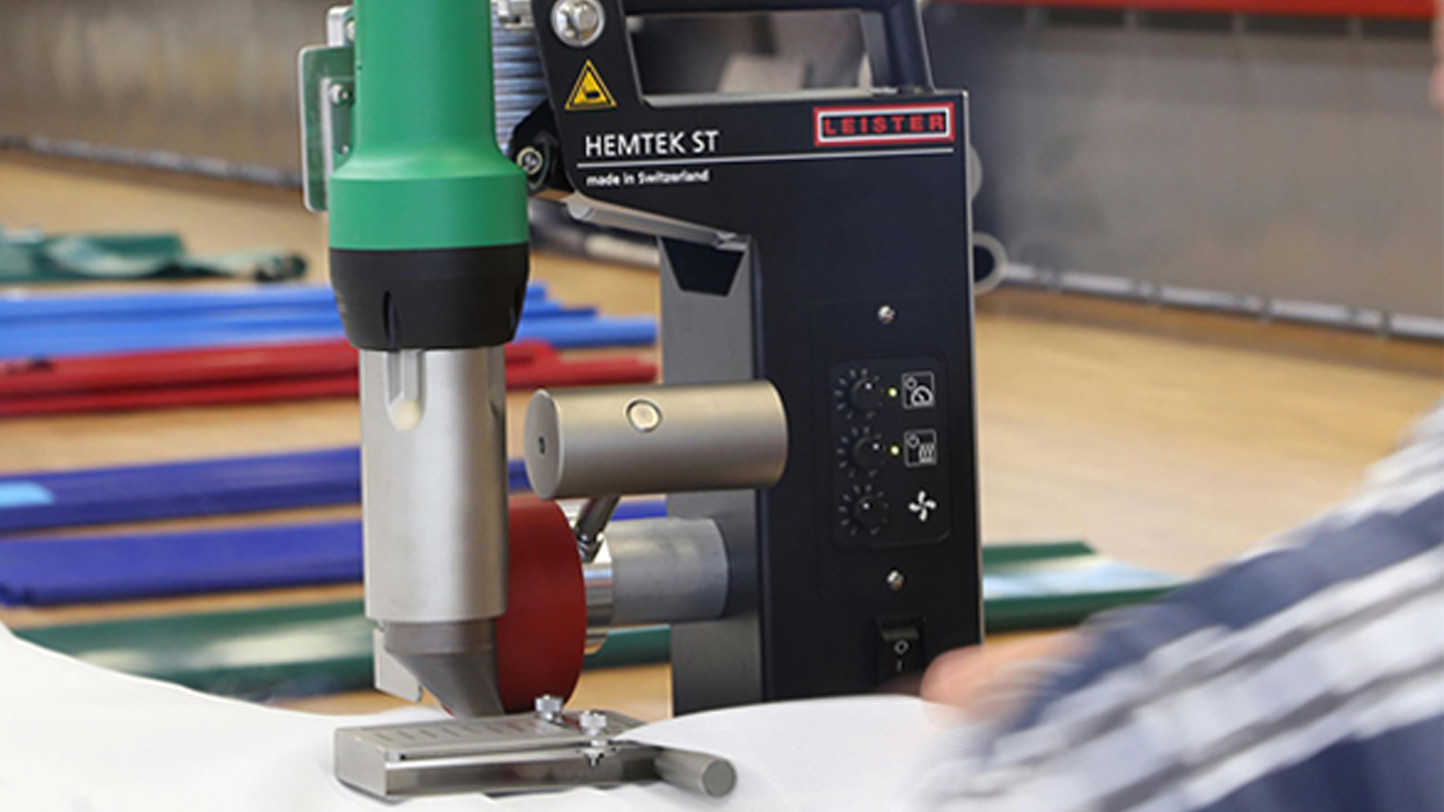 All staffs and partners who are involved during the production of Taimei products are well qualified, frequently trained and further educated to keep up with the latest developments in their specific job.

Cover and protect what you care– this is the essence of what our products are made to do. We offer the full range of covering products, from waterproof film to high-quality membrane system, as well as accessories and fixings. A strong focus on major fabric manufacturing to offer high-quality technical fabric at competitive prices. Offering a wide range of different finished goods with that fabric, we are a key player in the industry.