The TAIMEI Group is a China-based manufacturer

The TAIMEI Group is a China-based manufacturer and leading developer of high-performance coated and un-coated technical fabrics, extruded films, and sunshade cover. We headquartered in Qingdao, is responsible for marketing and R&D, while manufacturers in Weihai, Qingdao, Binzhou, and Tai'An cities, handling production. The group maintains production facilities for high-quality fabric material, steel accessories.
With 15+ years of group experience in coated and non-coated fabric, our production teams have 20+ years of experience in the production of a different kind of fabric, +500 customers in 50+ countries worldwide, and for a variety of markets, applications, and end-users.

The TAIMEI Group acts as a real industry partner, adviser, and manufacturer, providing excellent products as well as technical expertise. We consider our distributors and agents part of the team, supporting them as partners. So, they will understand what the final customer exactly needs, and serve the customer better.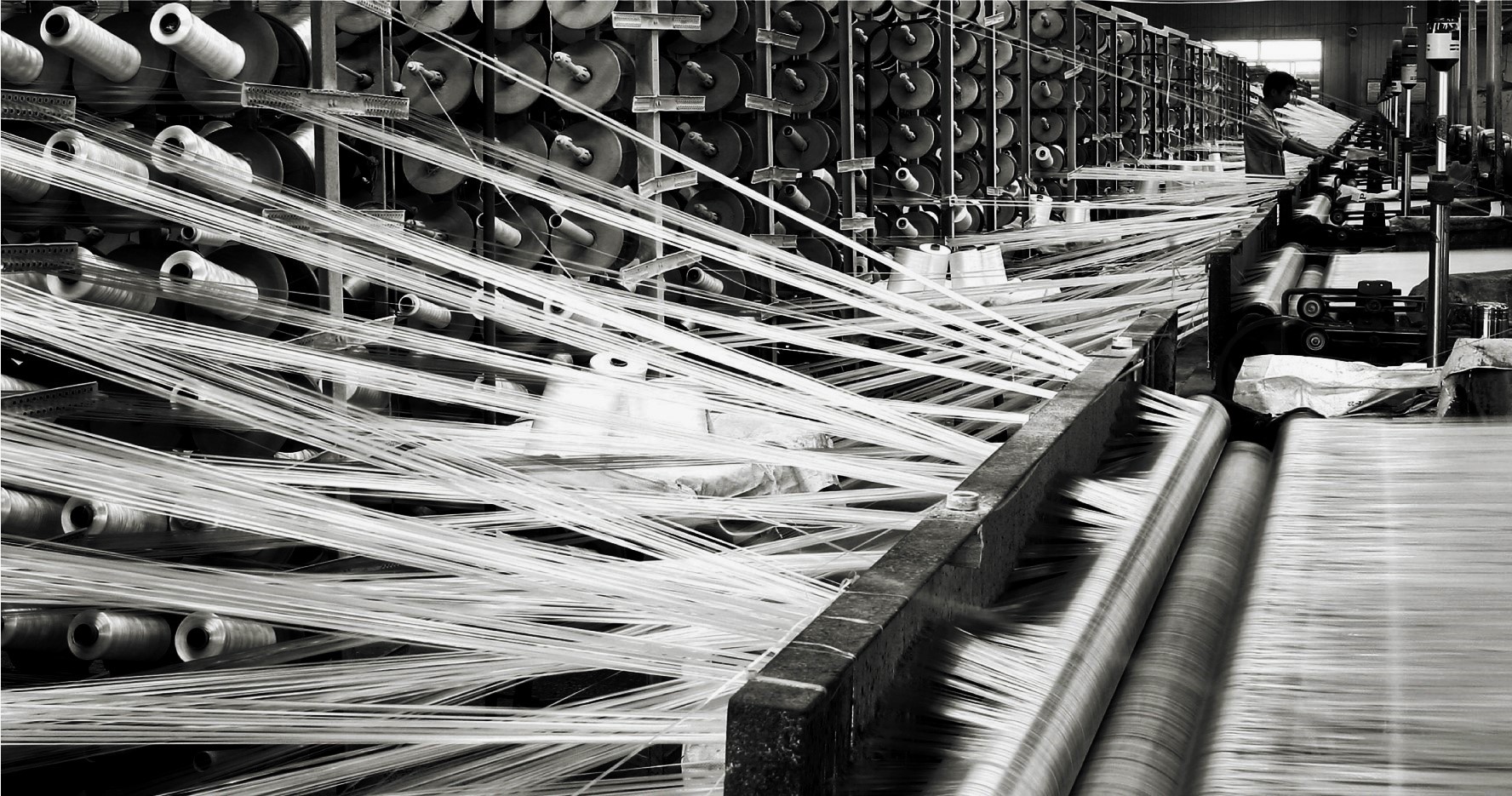 Qingdao Taimei Products Co., Ltd. located in Shandong province of China. Our products line covers 5 categories of 70 different items including outdoor shading, waterproof covering, building protection, agriculture and gardening protection, and outdoor leisure.