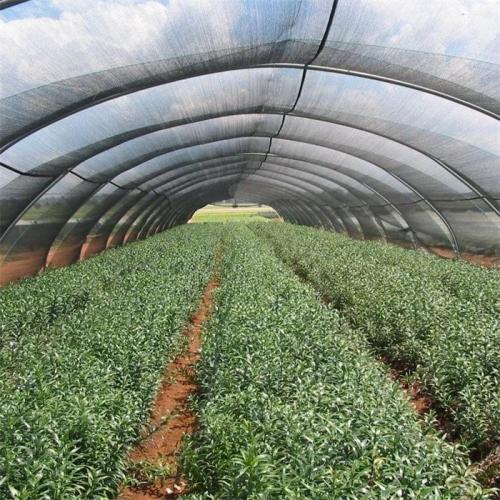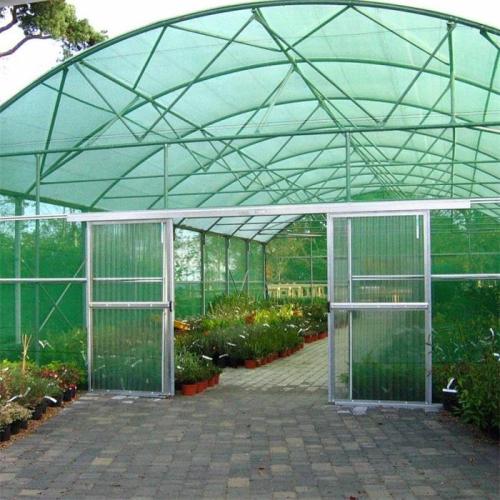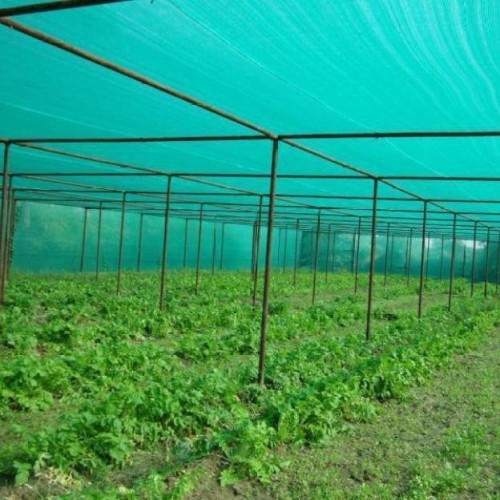 Description
Agriculture & Farming

Shade net is a polyethylene (HDPE) material by adding UV stabilizers, anti-oxidants, the pipeline from the production of lightweight, high-strength, anti-aging, large-area coverage to promote the new multi-purpose materials, the ability to adjust control environment, optimizing climate and improve plants in the growth of adverse climate conditions, is a realization of security or high-yield, high-quality agricultural cultivation techniques. In vegetables, flowers, edible mushrooms, fruits, medicinal herbs aquaculture industry, and other fields has rapidly expanded and made obvious economic benefits.
Advantage:
Weather-resistant and tear-proof.

Provides higher light transmission for plant photosynthesis.

UV resistant for prolonged sun exposure and creates an optimum greenhouse environment.

Protect plants and crops from the bad weather & enjoy longer growing seasons.

Widely used in greenhouse or yard mini greenhouse for vegetables, flowers, fruits and agricultural cultivation, etc.

Supply perfect growing conditions-light, temperature, humidity-for plants&crops to improve yield and quality and protect from the bad weather & enjoy longer growing seasons.


Downloads:

Available Fabric: