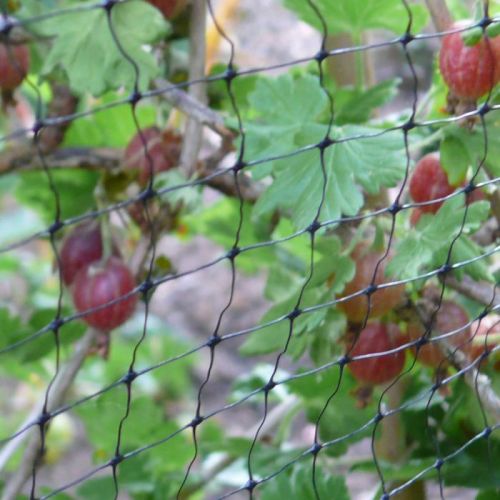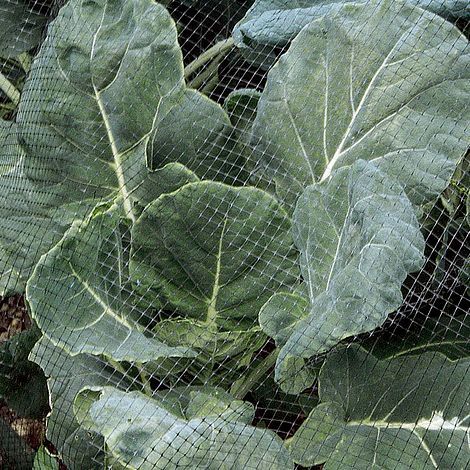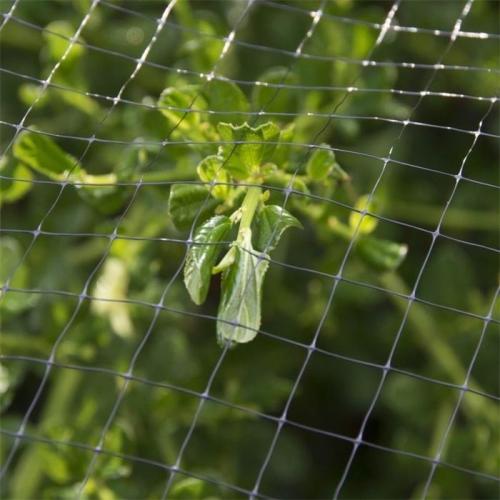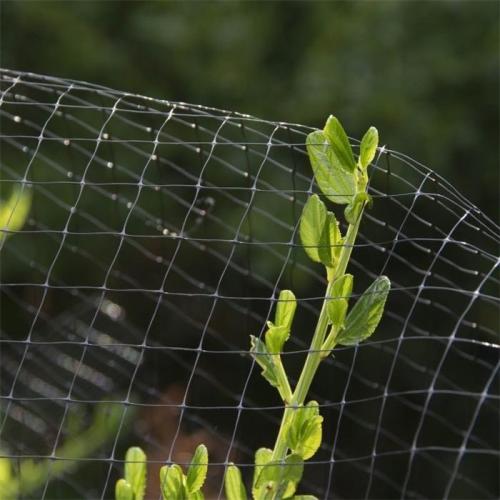 Crop Protection & Enhancement
Description
Agriculture & Farming

Using netting to protect your crops from bird predation, insects, or hail damage is the most effective and environmentally responsible method for reducing crop damage or loss.It is effective to prevents birds from eating your vegetation, fruits and crops. Suitable to raising any type of Poultry, pond netting, garden barrier; protect your fruit/tree/crops from bird intruders.
Advantage:
Prevent damage and protect vegetables fruit trees, berry bushes, strawberries, shrubs, plants, flowers and vegetables.

Made of nylon mesh, highly durable and reusable.

Material feels soft, won't harm your birds and small animals or interfering with plant growth.

Safe and effective barrier excludes many types of garden pests, including insects, birds. Protects landscape and crops from deer, chicken or other animals, raising any types of poultry.

Easy to install and can be cut to size without fraying to suit multiple garden applications.
Downloads:
Available Fabric: