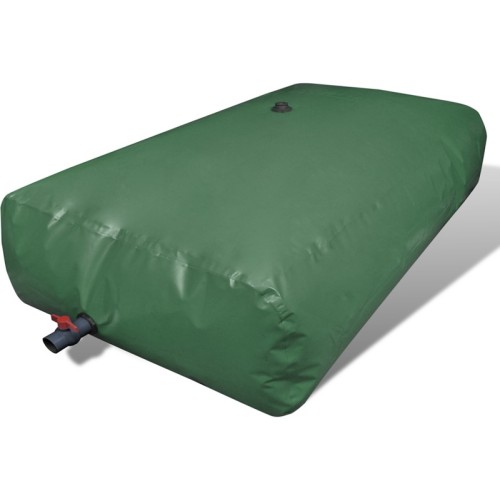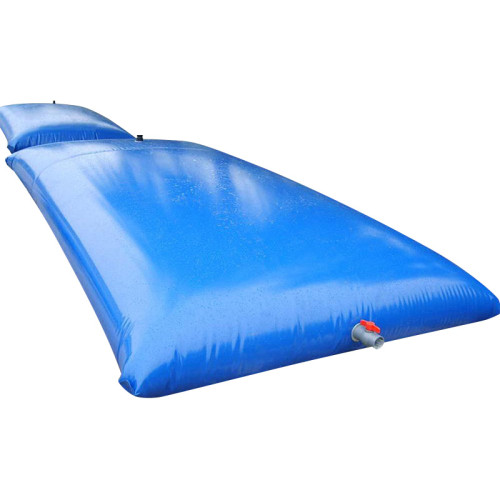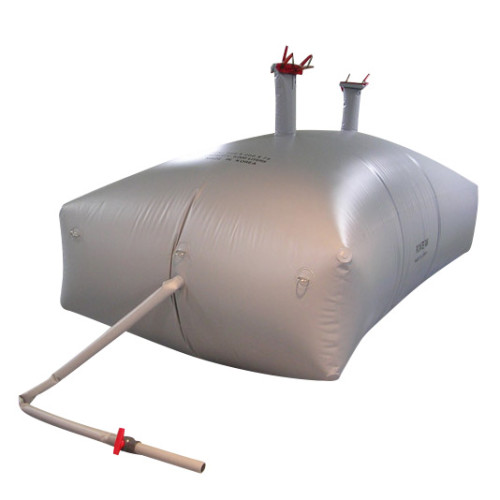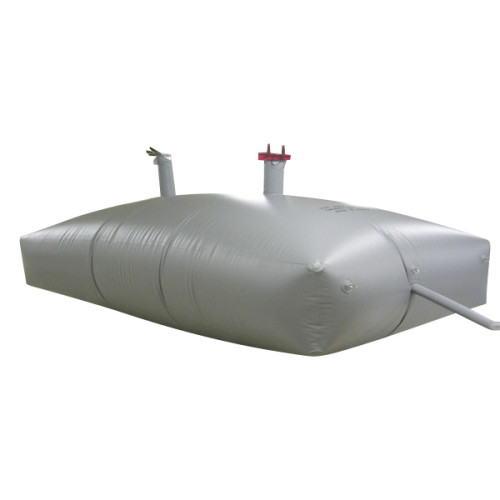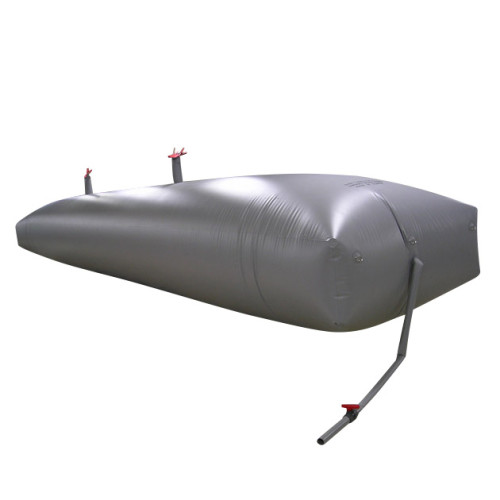 Description
Agriculture & Farming

Rain water pillow tanks are designed to collect and store the rainwater. For many different reasons, the users want to collect the store the rainwater. Then, reuse the rainwater for irrigation, fire-fighting, municipal water, or even drinking water. Rain water pillow tanks provide one great collection and storing system solution that are cost effective and can work for you. Pillow rainwater storage tanks are low profile while filled. So it can be put in most of places.
Advantage:
No contamination for water, which guarantee the quality of the material.

High strength of the coated fabric.

High frequency melt and sealed make sure the High strength of the seams so the tanks have excellent ability against air leakage and it's very safe for water.

Easily assembled and disassembled for several times without damage.

Minimum packing size, easy for transportation and storage.

Light weight, easy operation.
Available Fabric:
PVC is the most economical choice of material for inflatable boats.