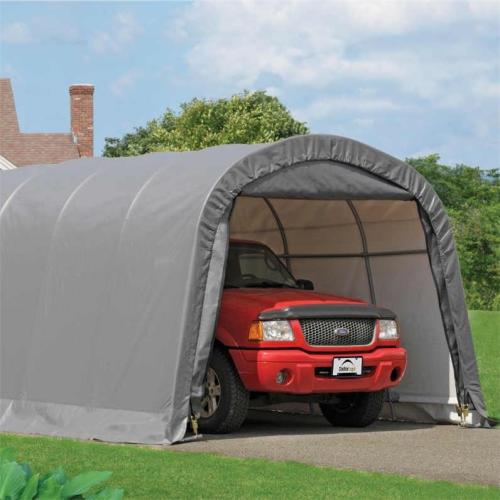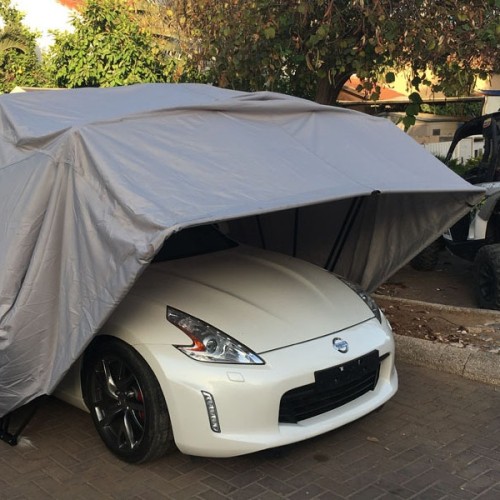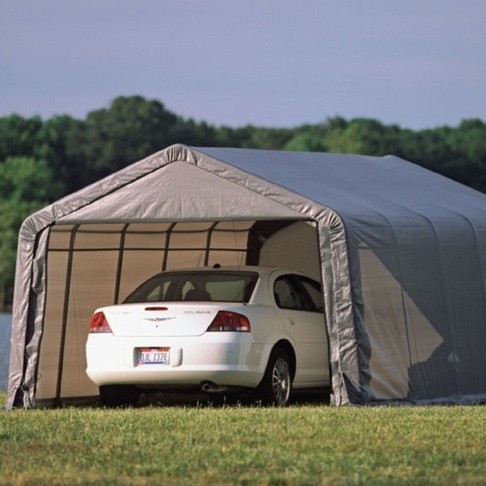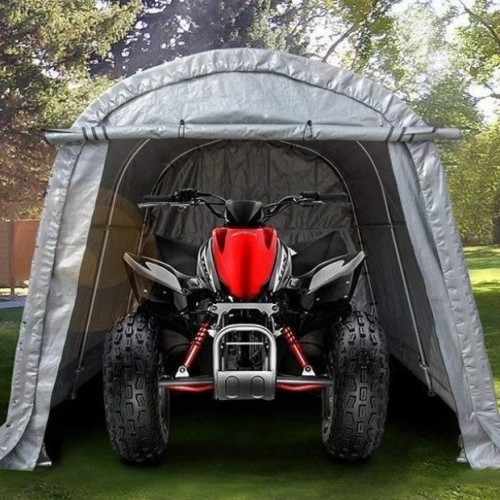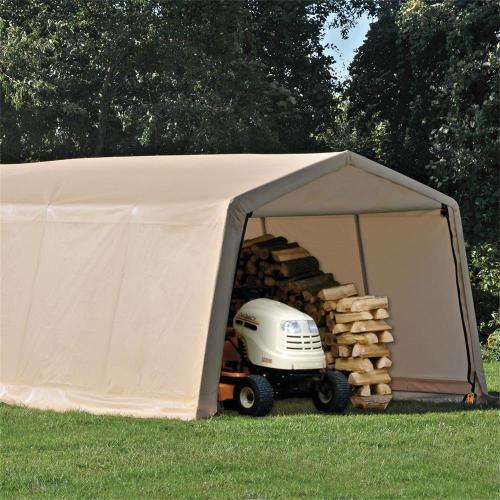 Description
Household

This portable garage is the ideal shelter for your car.Drum-tight cover and door panel protects your compact car or truck from the elements. Best-in-class cover attachment keeps the cover secure. Protect and store cars, small SUV's, motorcycles, small trailered boats, mowers, power equipment, outdoor furniture, yard tools and more. Against inclement weather, U.V. damage, tree sap, pollen, bird droppings and more.
Advantage:
Great for SUVs and full-sized trucks.
Reinforced door rafter and structure adds volume and strength.
Cover is made from UV-treated and rip-stop woven polyethylene.
Provides waterproof protection of your car.
Designed for fast and easy assembly.
Can be used-year round or seasonally.
Available Fabric:
UV treated and can be placed anywhere to prevent absorbing water