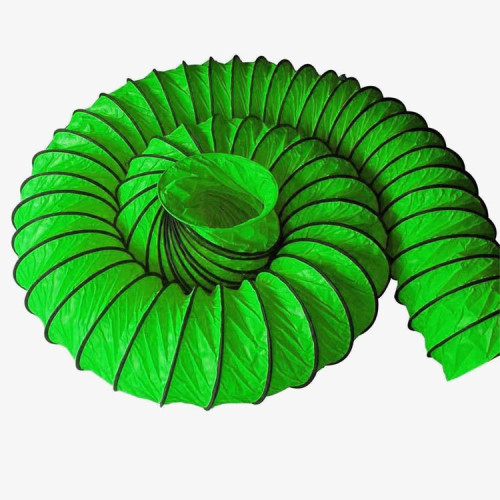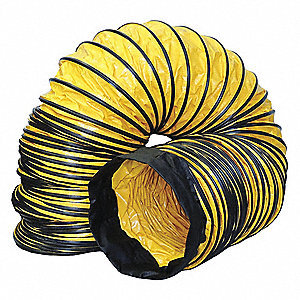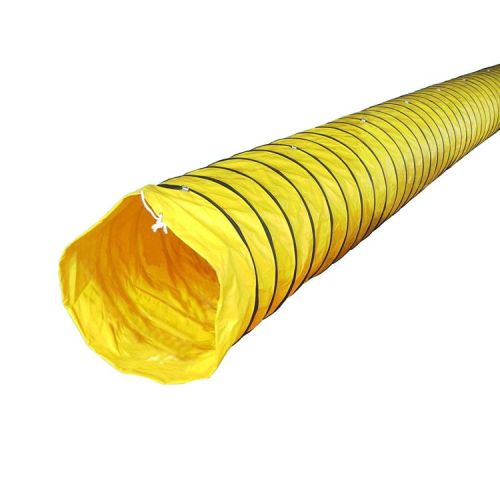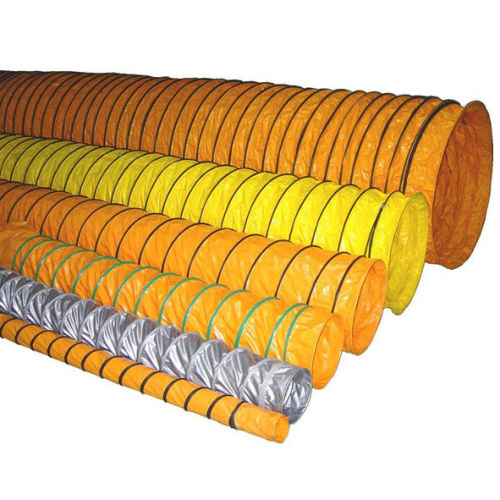 Flexible Ventilation Ducts
Description
Mining & Industrial

Corrosion is one of the biggest issues in just about any setting, especially in a commercial building where gases, exhaust and fumes can put your HVAC system at risk of being damaged over time. If you are looking for a great way to mitigate the risk, PVC duct ventilation is a great option to consider.
Advantage:
UV resistant,FR.
Cold resistant, Anti-Mildow.
Glossy and Matt surface.
Lacquered are available as requests.
Color, weight can be customized.
Antistatic available.