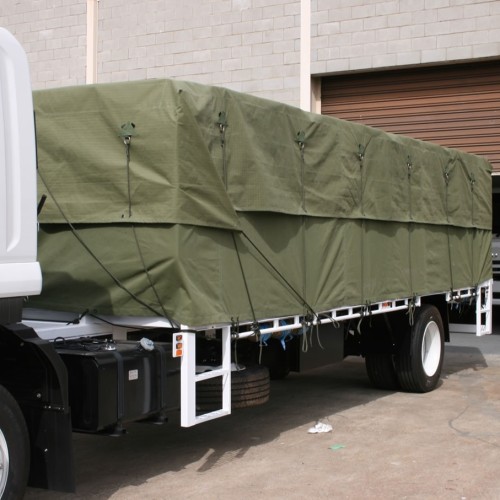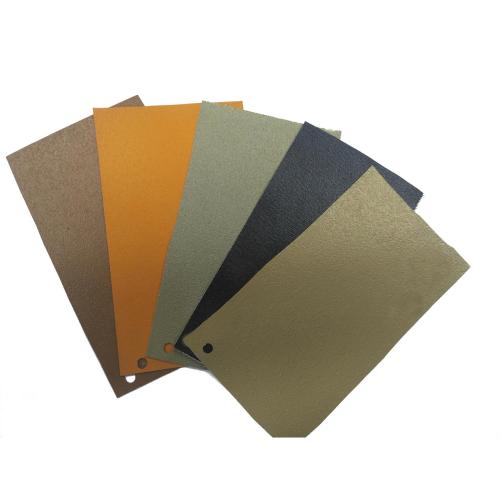 Description
Outdoor & Sport

Our PVC Canvas is sturdy and made to handle extreme outdoor conditions and heavy stress. It has a soft hand and aesthetic smooth matte finish for a refined, clean look. For maximum durability, our multi-purpose fabric is treated to help prevent UV damage and mildew. The applications for this rugged material are virtually endless!
Advantages:
High intensity, good elasticity and integrity.
Gorgeous outward for printing, patternable, reliable to splic.
Light nature, waterproof.
Flame-resisted.
Heat-resisted and Cold-resisted.
High heat insulation and preservation, Sound-insulated Performance.
Available Fabric:
Different colorful appearance, special surface treatment anti-slip effect

PVC Canvas -- Pitting Finish, that gives it a nice clean look.