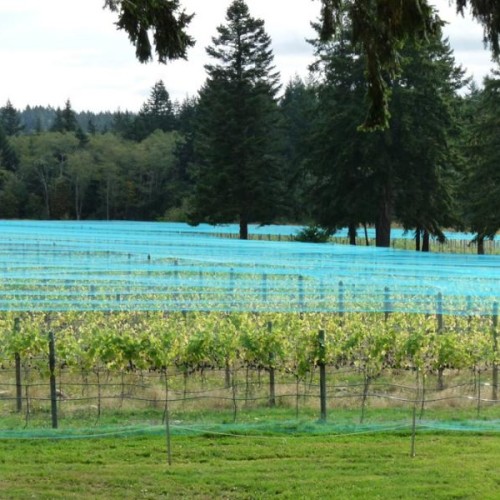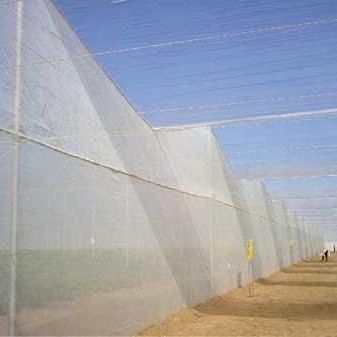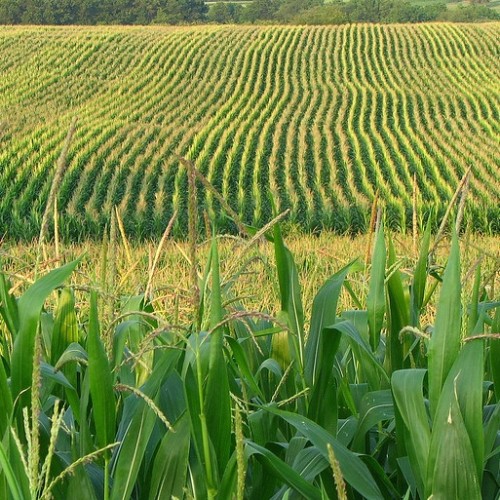 Rice Farm Anti-Insect Net
Description
Agriculture & Farming

This anti-bird net is now surely the most effective, practical and economical to protect their crops from birds. It is a wide mesh net, usually manufactured in bright colors and used as a vineyard fence in order to avoid bird access to plants.
Advantage:
An effective method of preventing crop losses, whether of forest fruits such as cherries, strawberries, etc., or seedlings.

UV stabilized and Anti-oxidant (OX) - Long life.

Long life, low cost, light and fold easily.

Offer excellent hail protection for the crops.