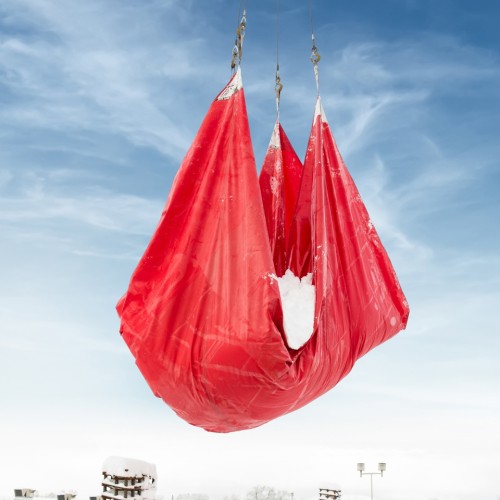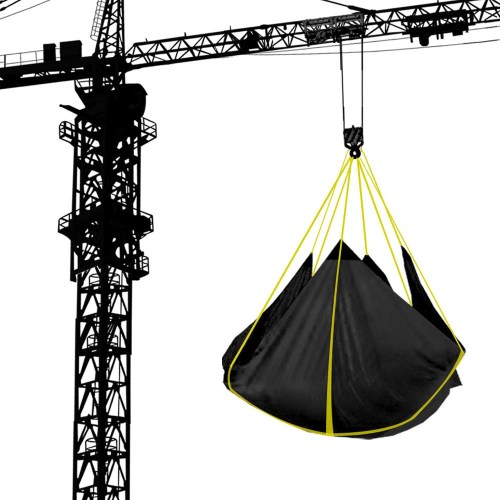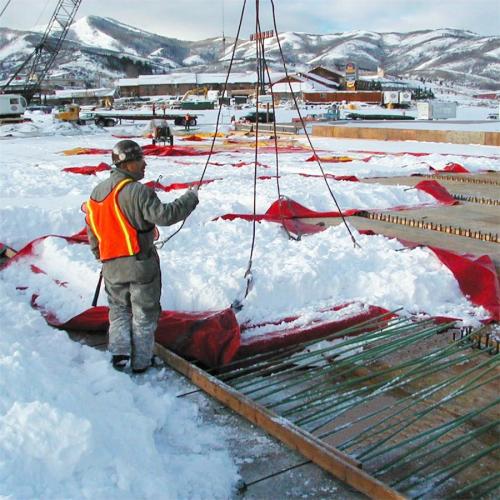 Description
Construction

Lifting snow tarps are most commonly used during concrete construction in the brutal winter months. The night before a snow storm rolls approaches, contractors will lay Lifting tarps out over the exposed rebar or other part of the jobsite.As the snow falls, it settles onto of the vinyl tarps rather than in between the concrete rebar or on top of material and equipment.
Advantage:
Lifts Construction Debris & Roofing Materials.
For Disposal Tear Resistant Vinyl Fabric.
Water resistant.
Quality Stitching & Fabrication Demolition.
Tarp are also used as Snow Tarps from covering areas during construction and removing snow.
Available Fabric:
Ideal protective tarpaulin covers for open top container,truck cover, dump truck cover,