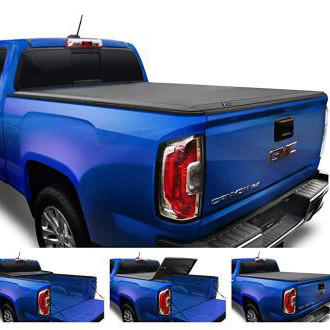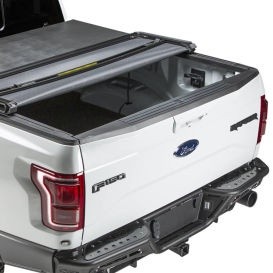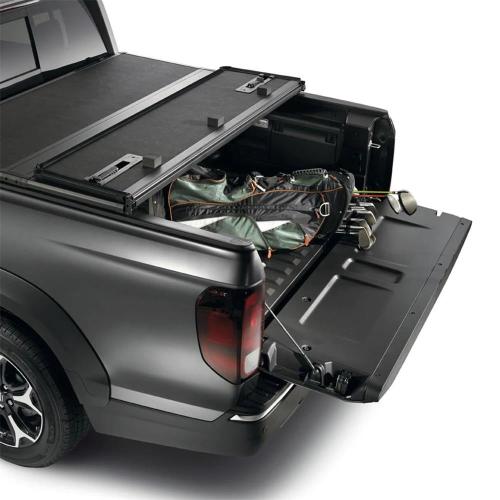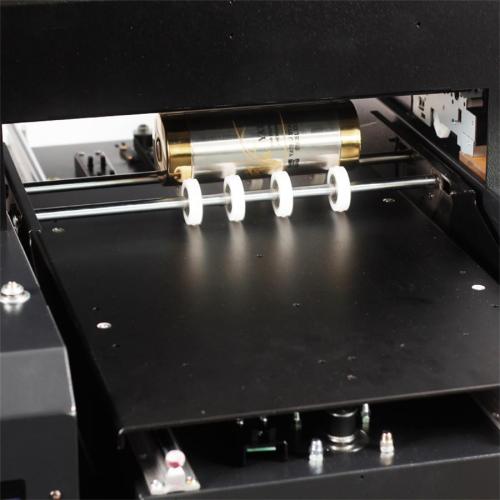 Description
Transportation

Pre-assembled and customized sleek design with easy tool free installation in minutes.Flush-mount look on the truck bed, and superior-grade woven fabric provides a stylish matte-black appearance. The cover can be installed or removed in minutes, with no drilling required, and the unique self-leveling design feature allows for a more accurate installation.
Advantage:
Withstand all climate conditions, sealing with windproof rain strip, waterproof, snow proof and dirt proof.
Electrophoretic treatment, make the hardware more corrosion-resistant, ensuring a superior durability.
Provide maximum security and concealment of your goods.
Spring clamps allow you to fasten and release the tonneau cover with the slide of your hand.
Available Fabric:
Ideal protective tarpaulin covers for open top container,truck cover, dump truck cover

Different colorful appearance, special surface treatment anti-slip effect

These fabrics usually consist of a backing woven from polyester fibers with a surface coating of shiny plastic.