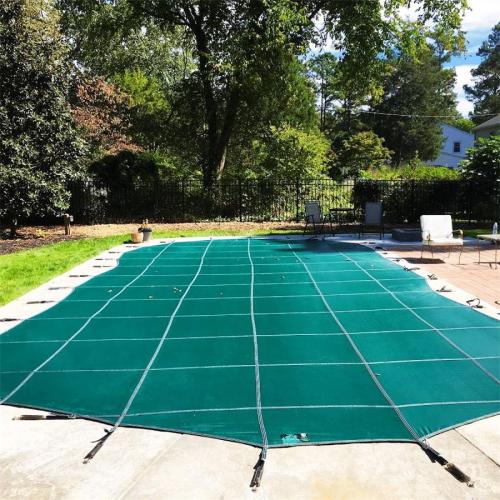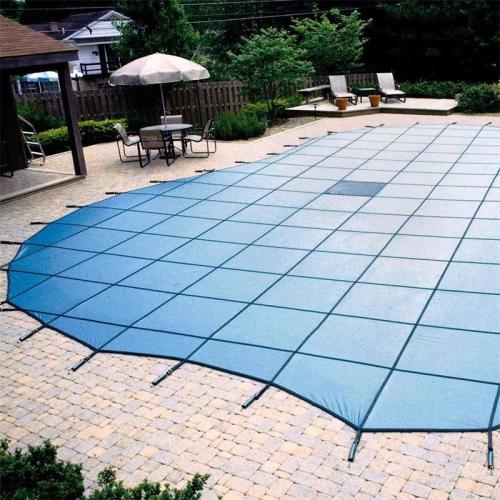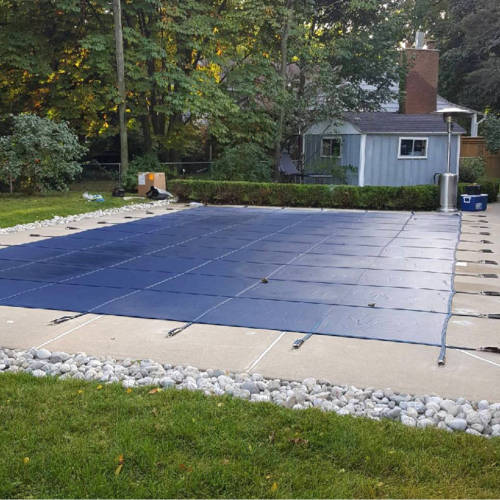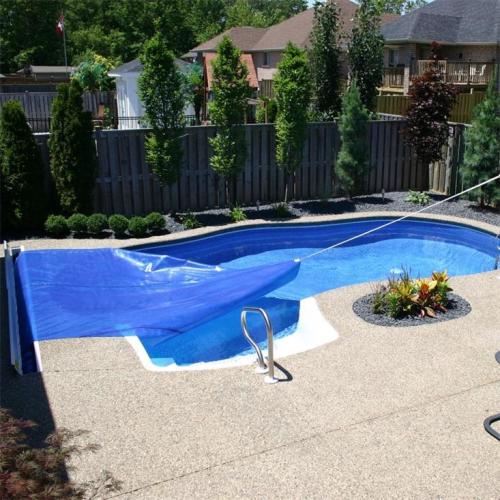 Description
Household

Our Pool Cover is not only affordable but extremely durable. Protect your swimming pools coping. Our unique Mesh cover material allows rainwater to pass through while still blocking UV rays keeping your pool clean. Reduces evaporation saving water and costly chemicals. Extends swimming season. When the pool is not in use and allow solar energy to pass through which is then trapped as retained heat in the pool.
Advantage:
UV Blockage/Sun Shade.
Super Mesh Mildew and Rot Resistant Material.
Straps run on both top and bottom of the cover for added strength and durability.
Raised rub strip to prevent chafing on coping.
High Shade Density to reduce algae growth.
Provides increased protection to trap even the finest silt and debris.
Available Fabric:
Ideal protective tarpaulin covers for open top container,truck cover, dump truck cover

Light Duty Poly Tarps (PE Tarpaulin) is ideal when you need something light

PE Tarpaulin widely used for truck canopy, ship, cover and cargo storage or transportation