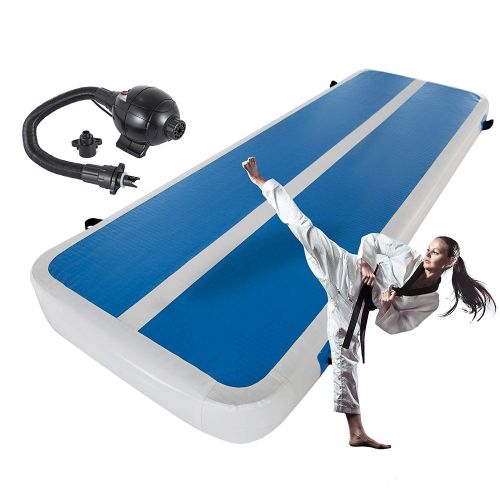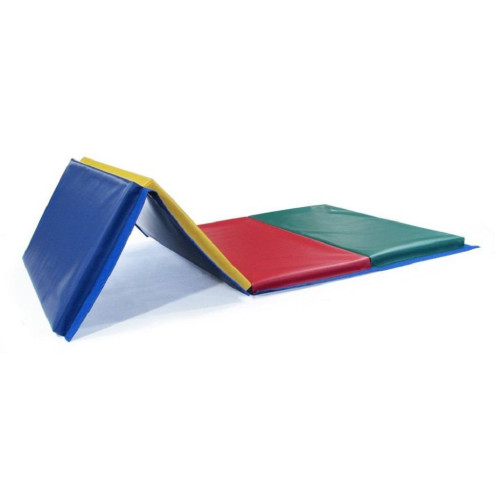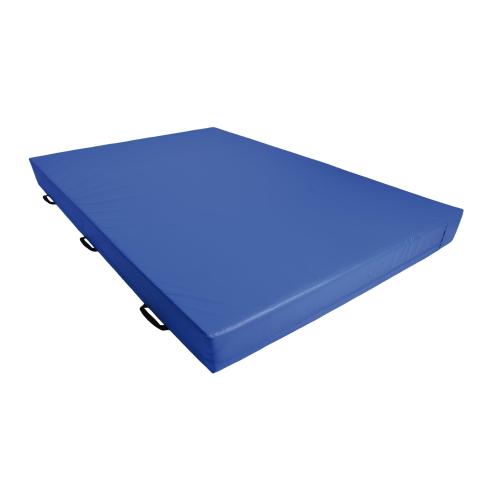 Description
Outdoor & Sport

On the gym floor, kungfu training hall, fitness clubs,dance clubs, yoga studio,gymnasium of school or as home entertainment use,professional pakour training or commercial rentals, also could be used in swimming pools as a funny floating island.
Advantages:
Different color options,each air track Looks bright and well made with great material.
Can be used on floor, water and grass. Set up in your living room, back yard, at the beach anywhere you want.
Can be used on ground doing Yoga, gymnastics, kungfu, parkour and other exercises, also can be used on water as floating mat.
Air track with high durability, you are allowed to do many kinds of exercises and have no worry to get hurt.
Available Fabric:
Designed for outdoor advertising, wall coverings, banners and other displays

These fabrics usually consist of a backing woven from polyester fibers with a surface

Double Wall Fabric (also known as Drop Stitch Fabric) consists of two fabric layers separated