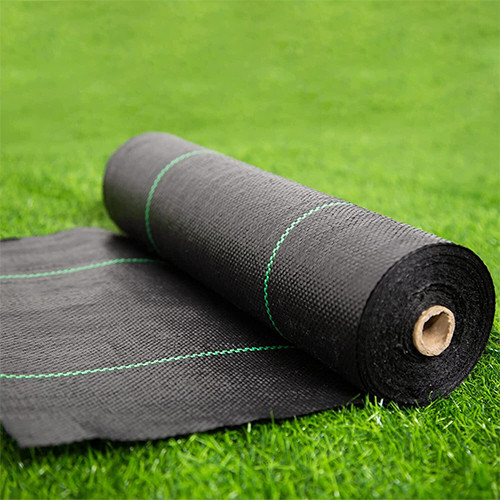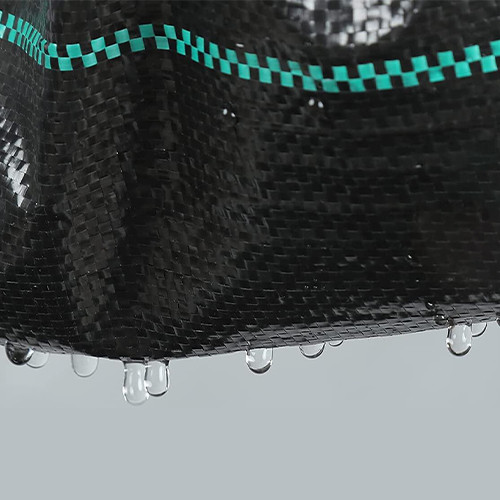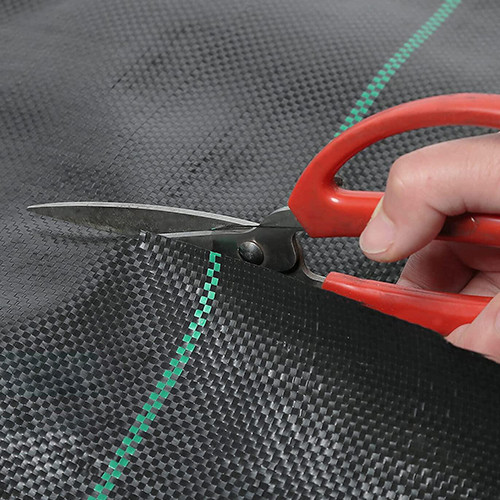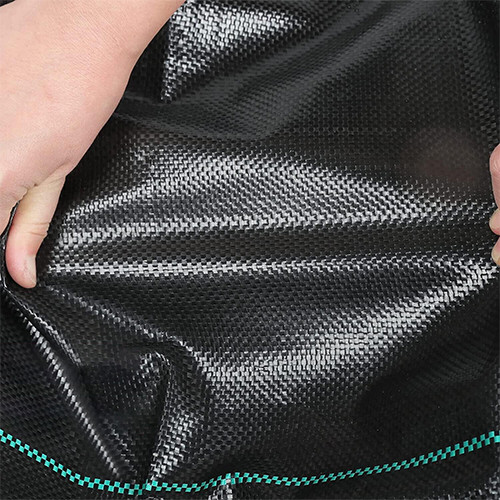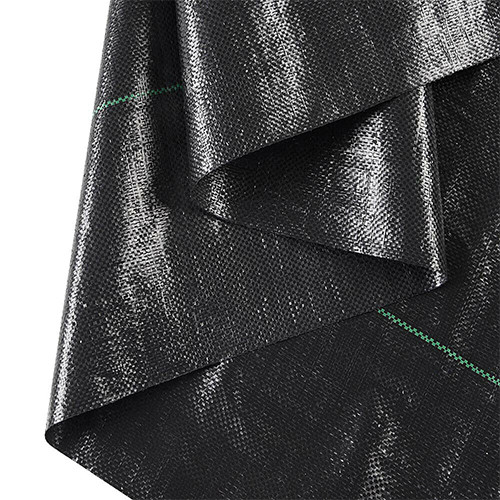 PP Woven Weed Mat Landscape Barrier Fabric for Garden Weed Control
Item specifics
Material

Polypropylene
Color

Black, White, Milky
Density

8x8 to 12x12
Yarn

400D to 1300D
Application

Weed Barrier, Landscape Fabric
Weigh

70-150g/m²
Roll Width

0.3m/5.1m
Thickness

0.1-0.4mm
Description
Introduction
PP Weed mat, also known as landscape fabric or weed control fabric, is a porous material used to suppress garden weeds by blocking sunlight and creating a barrier. TAIMEI PP Woven Weed Control Fabric manufactured from long lasting UV stabilized polypropylene. Superior woven strength and resistance to tearing. Requires securing with weedmat pins. Used in situations where strength is an issue. Good in situations where pedestrian access is likely. The original PP Woven Landscape Weed Barrier is the best in the industry for cost-conscious professional and commercial installations. It is also ideal for retail consumers who demand professional quality products.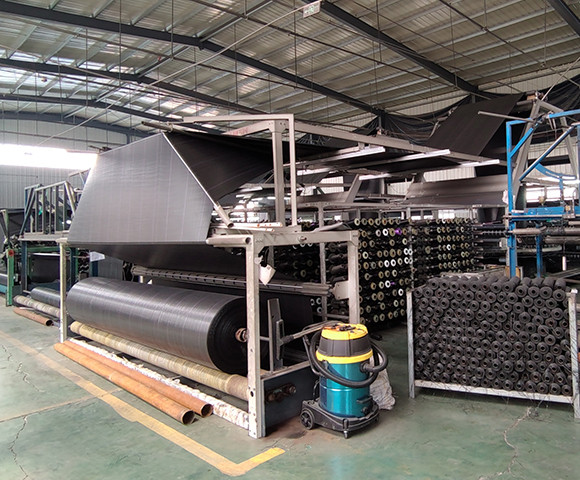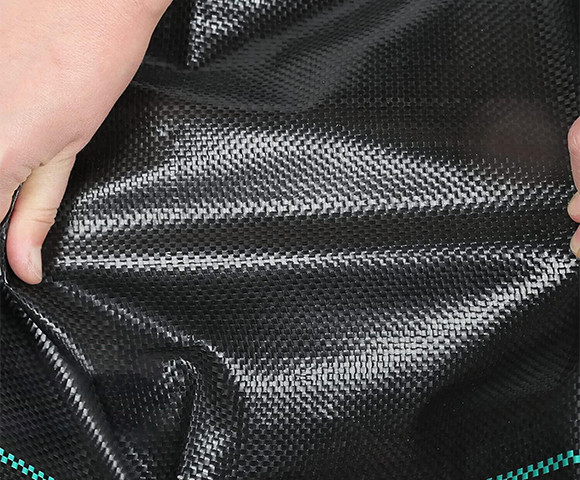 Advantages

• Protects plants from pests and weather.
•
Protects plants from warm up during sunny days
•
Protects plants from freeze and improve thermal condition during cool
days
•
Not allow to create a steam and decrease a risk of many illness
•
Under cover is created a favourable micro climate blocks weed growing.
•
Air permeability, water permeability.
•
Protects plants from harmfully solar radiation ripens vegetation of plants.
•
Mothproof, eco-friendly, breathable, anti-bacteria, tear-resistant, fusible.
MATERIAL DESCRIPTION

ITEM

UNIT

RESULT

TEST STANDARD

Weight (+/-3%)

g / m²

70-200

DIN EN ISO 2286-2

Roll Width (Max)

m

0.3/5.1

-

Bese Fabric

Type

Polypropylene

DIN 60001

Yarn

600 to 1300

DIN EN ISO 2060

Thickness

mm

0.1-0.4

-

Fabric Count

yarn / sq.inch

4x4 / 12x12

DIN EN 1049-2

Type of Coating

Material

Avialable

-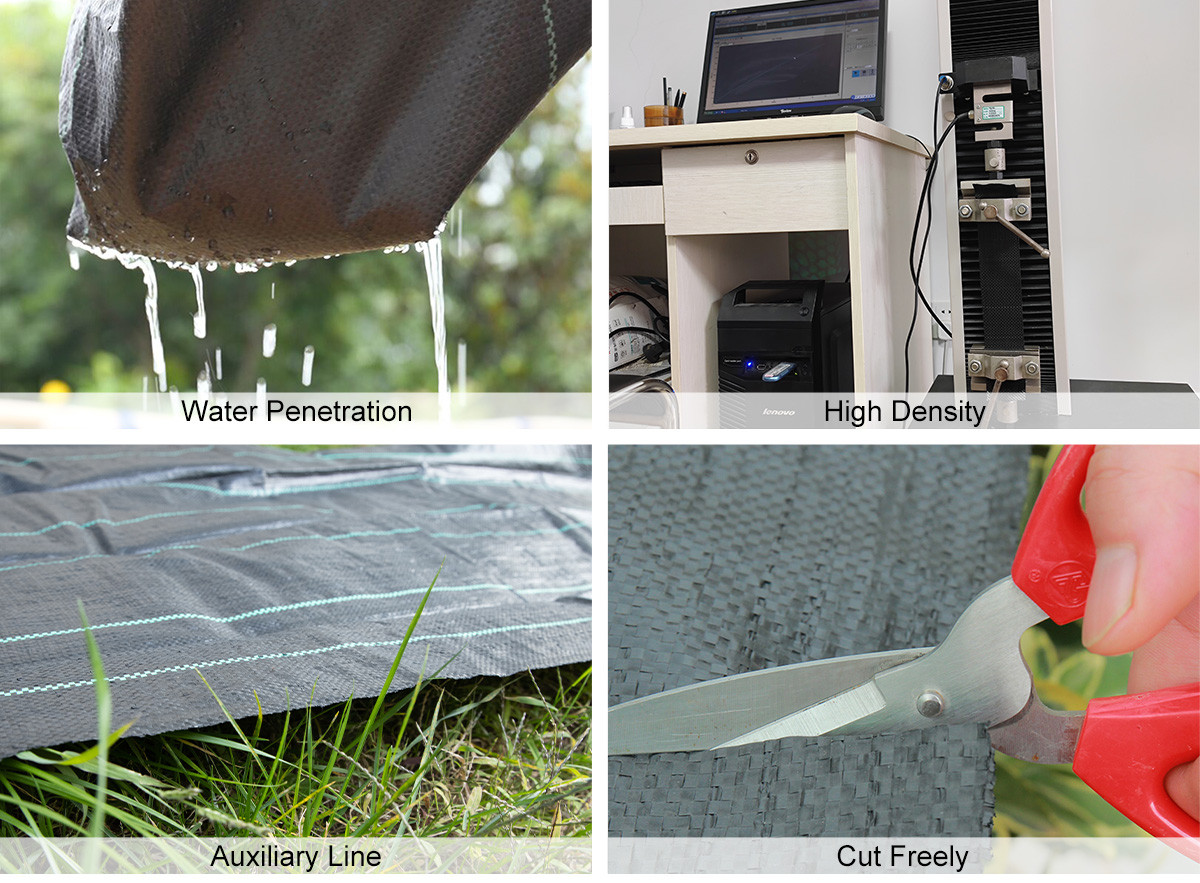 How degradable PP Woven Fabric being produced?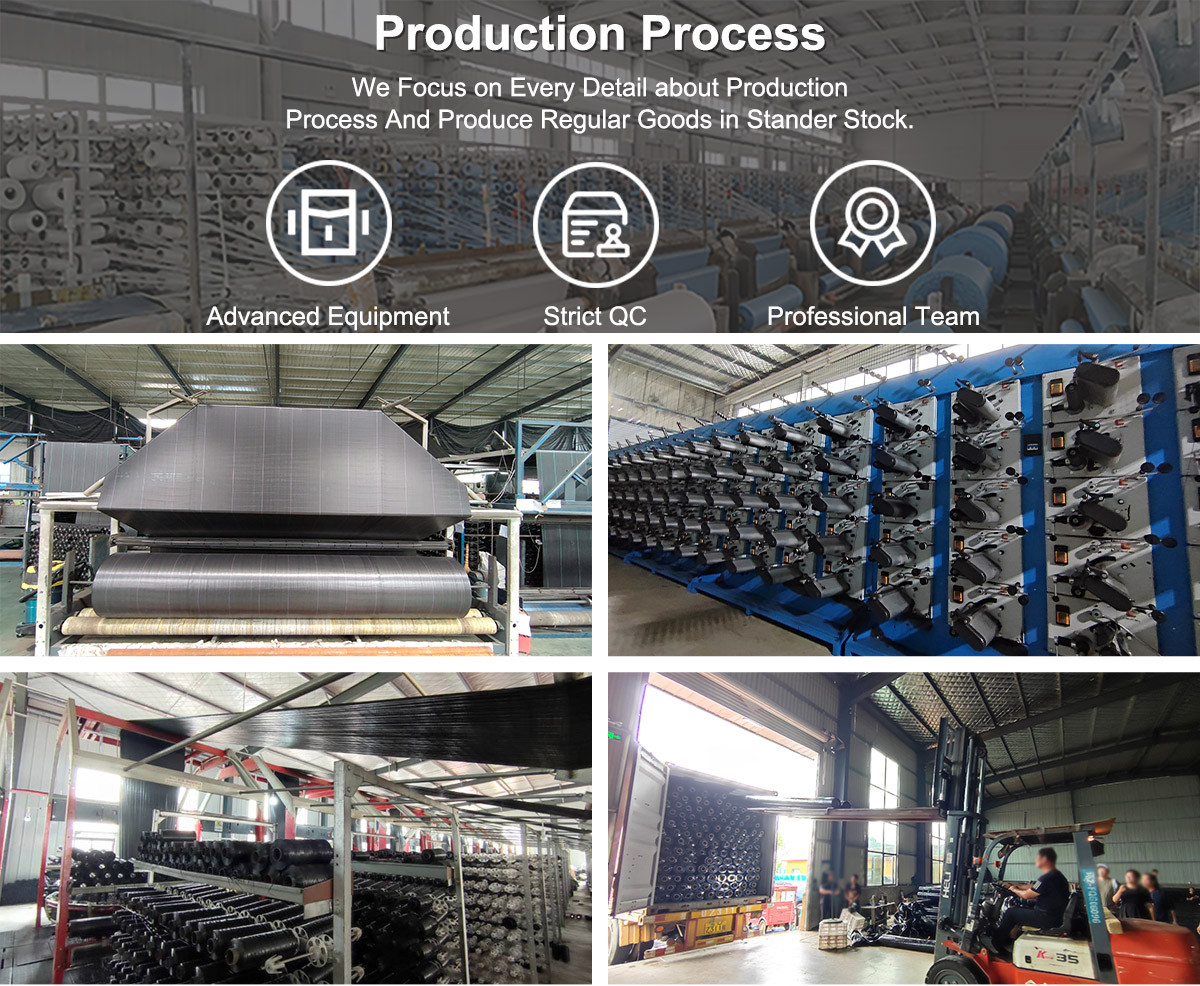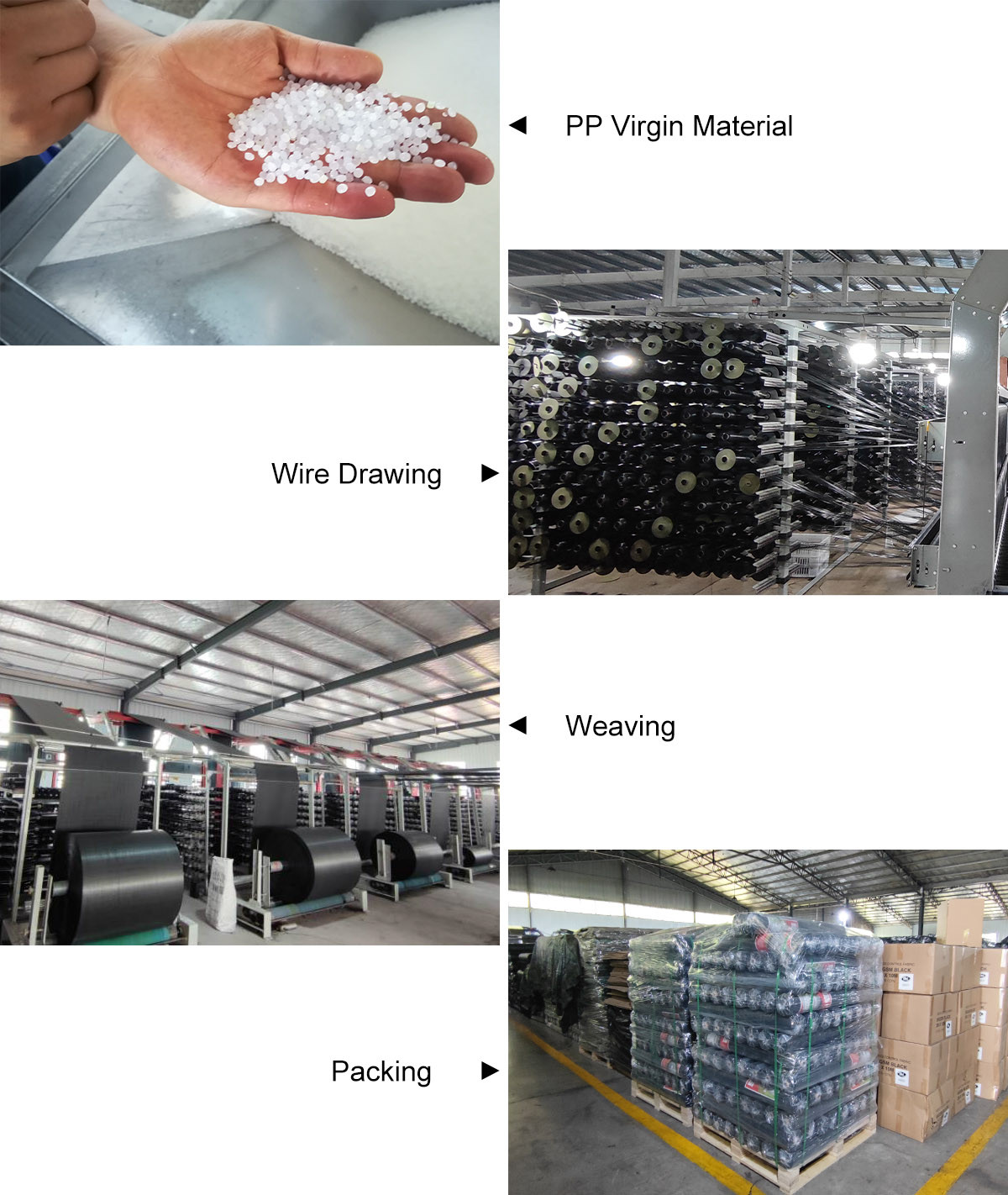 What is the application of degradable PP Woven Fabric?

1. Weed block for landscaped garden beds
2. Permeable liners for planters (stops soil erosion)
3. Weed control under wooden decking
4. Geotextile for separating aggregate / soils under walkway blocks or bricks
5. Assists in preventing paving from settling unevenly
6. Landscape fabric prevents soil erosion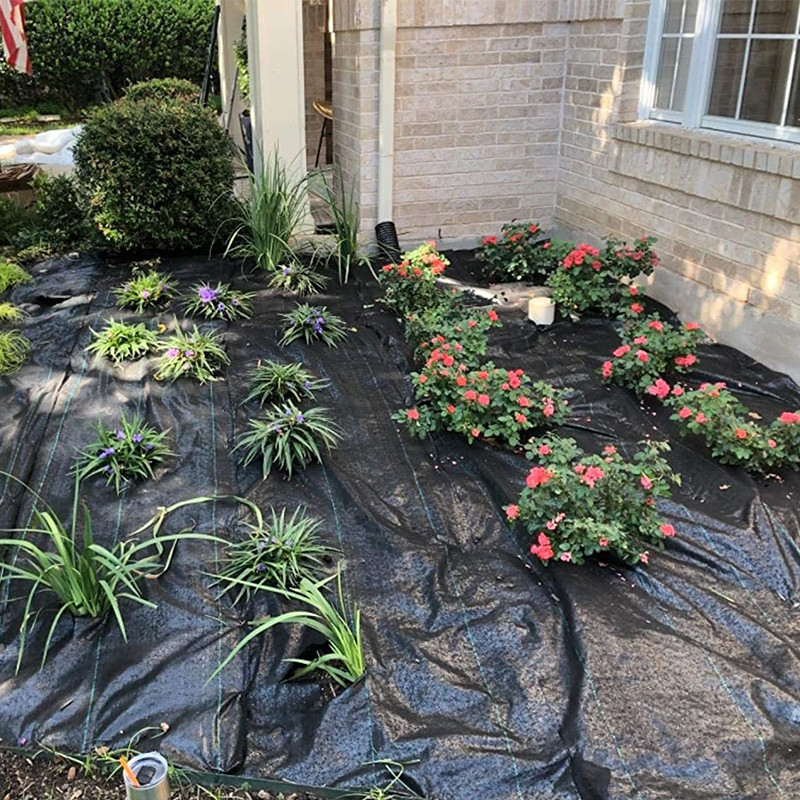 Flower Cultivation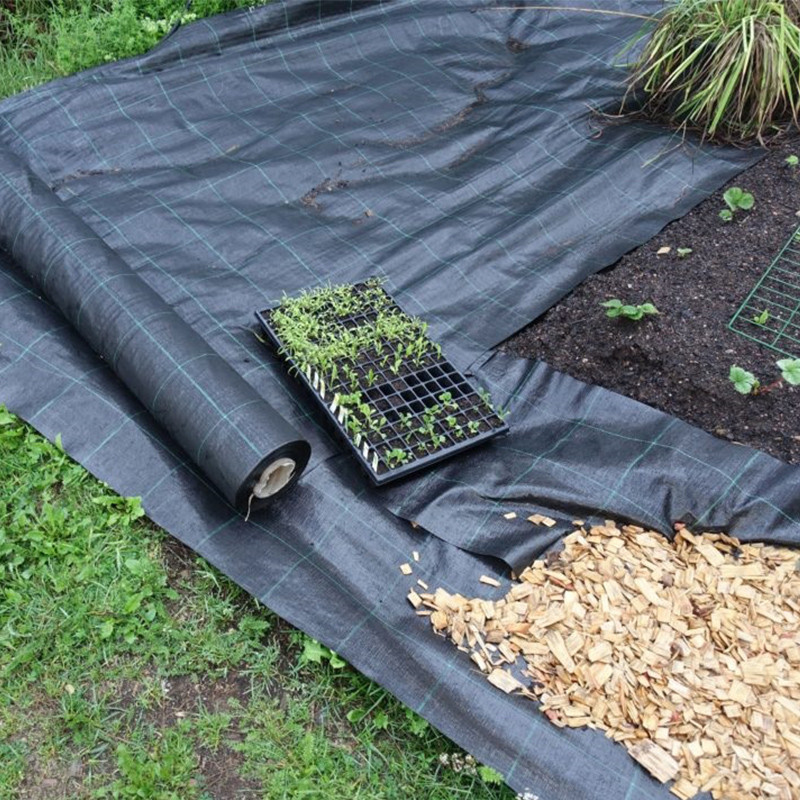 Prevent Weed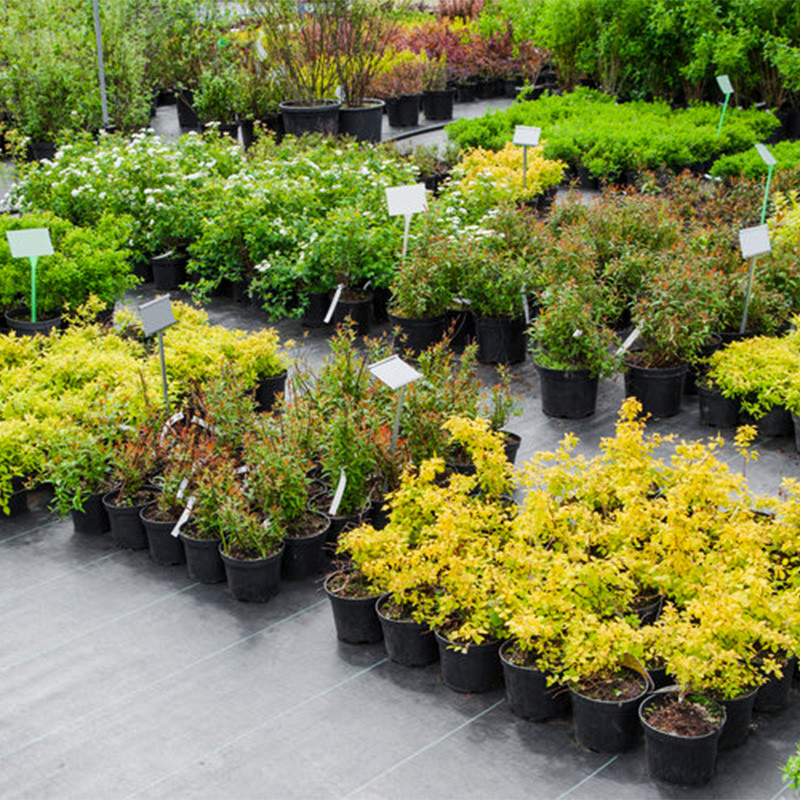 Prevent Insects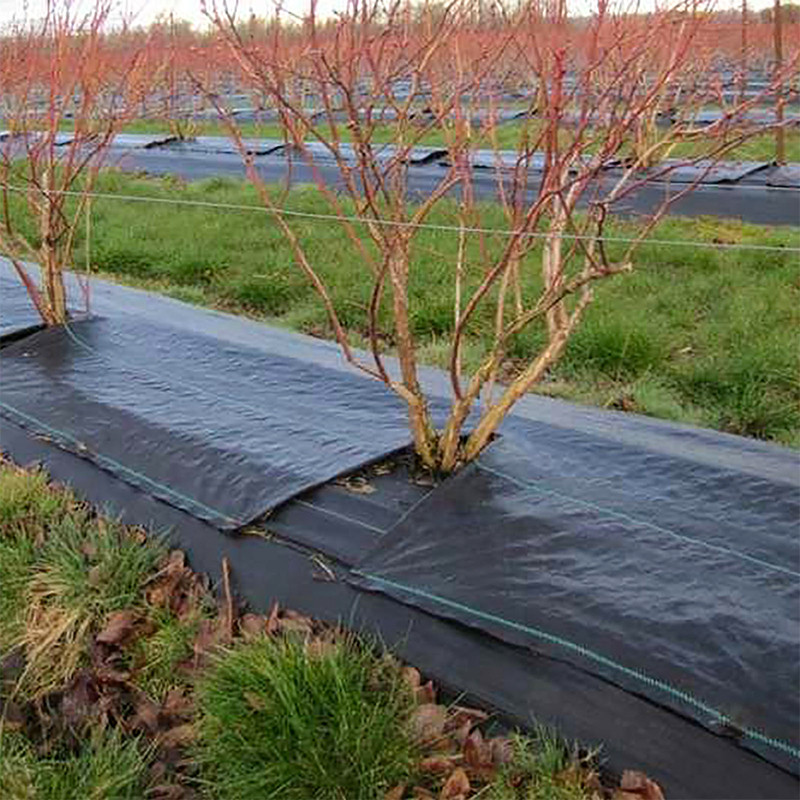 Tree Planting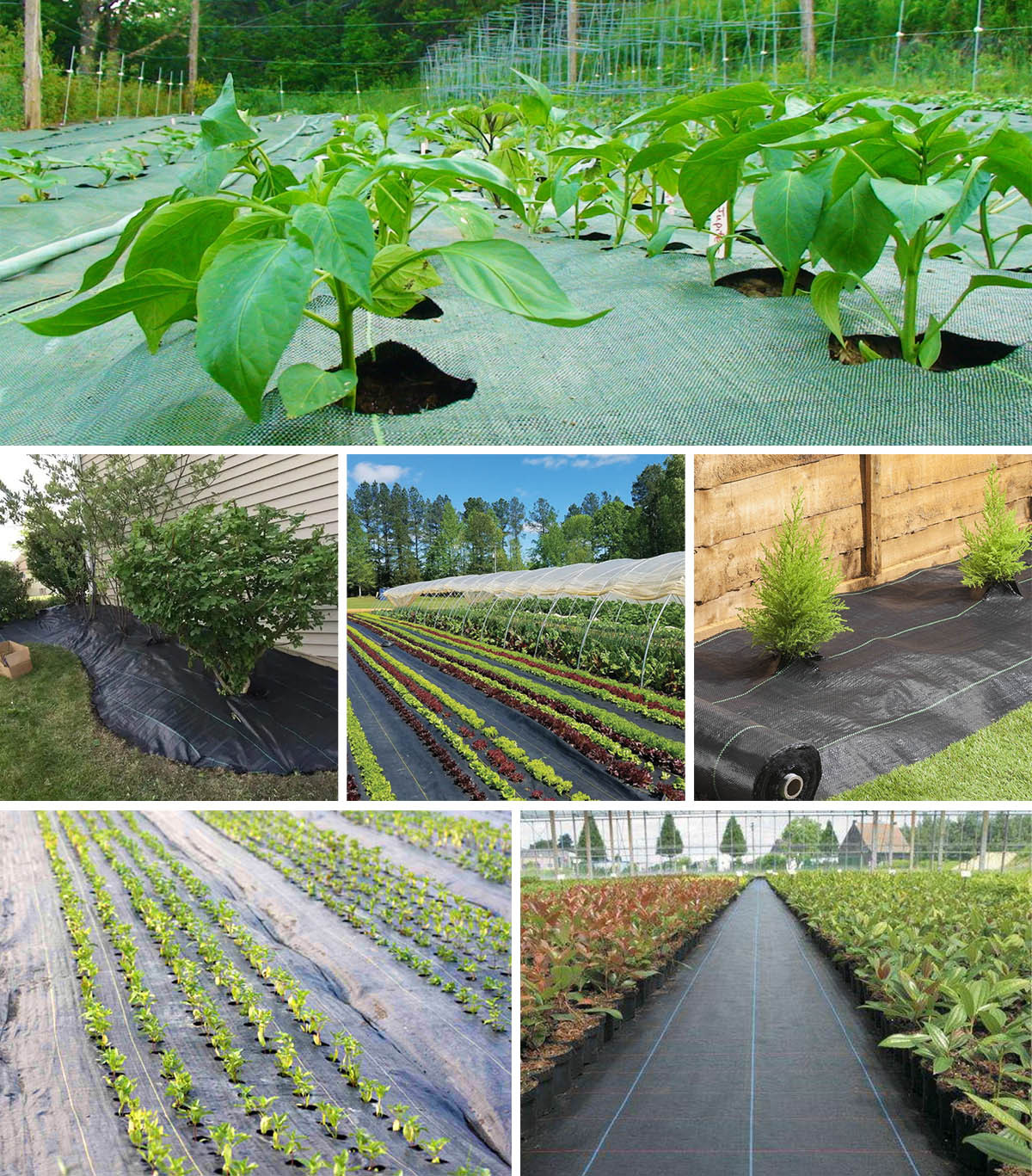 Pack in rolls with card tube in center and be wraped in PE or as customer need.