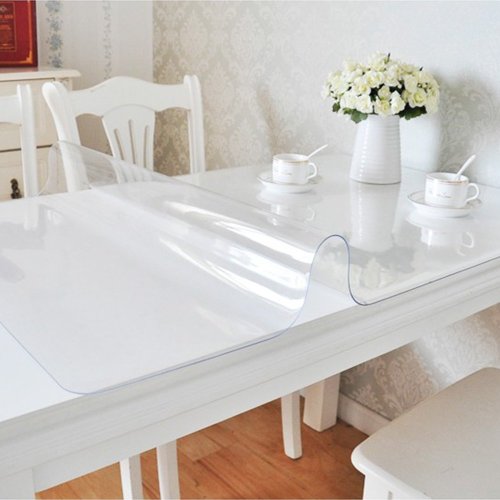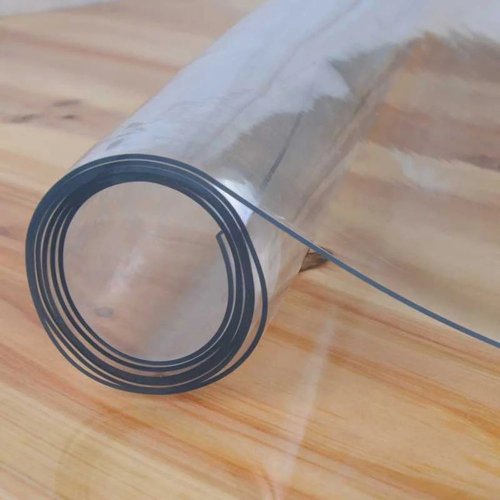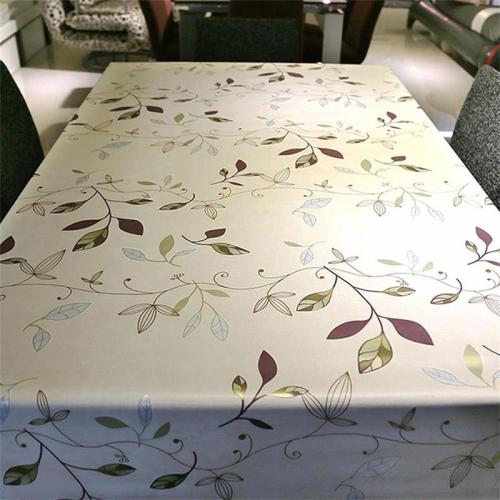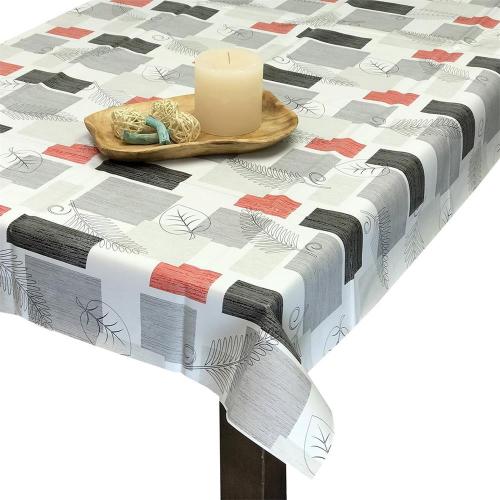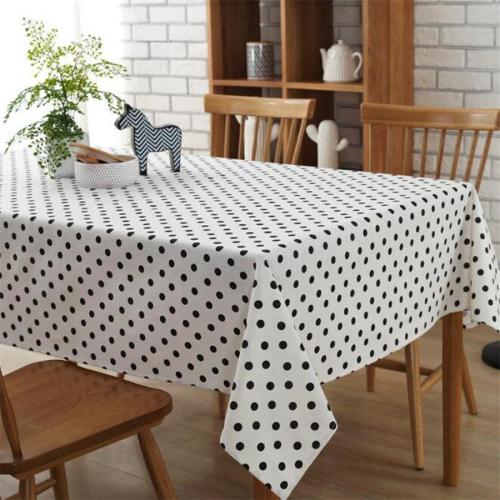 Description
Household

Table cloth is mainly used in homes, hotels, restaurants, cafes and other places of the dining tables, the surface is smooth, not easy to ware and tear, moisture breathable, no shrinkage, do not fade, have the effect of protection and decoration table.
Advantage:
Laminated printing, color can stay longer.
Use environmental protection material.
With back film before put on the table.
With deep embossing patern=3d patern.
Downloads:
Available Fabric: