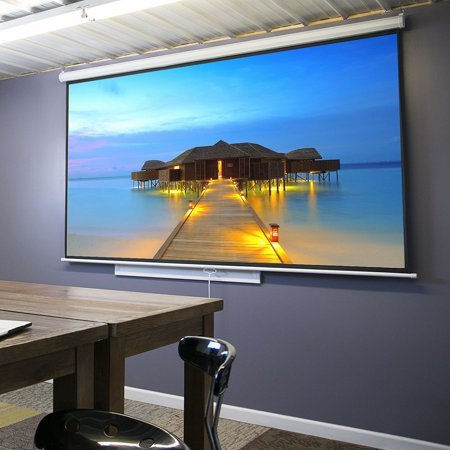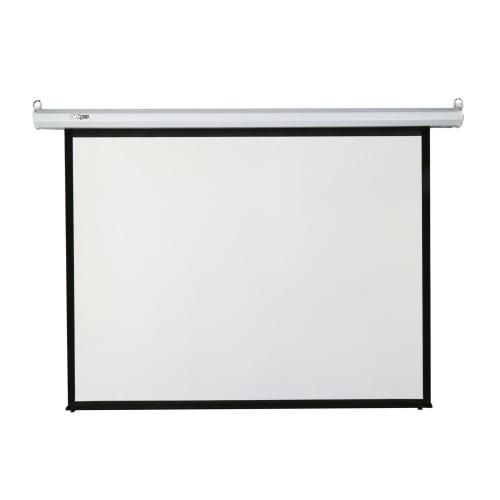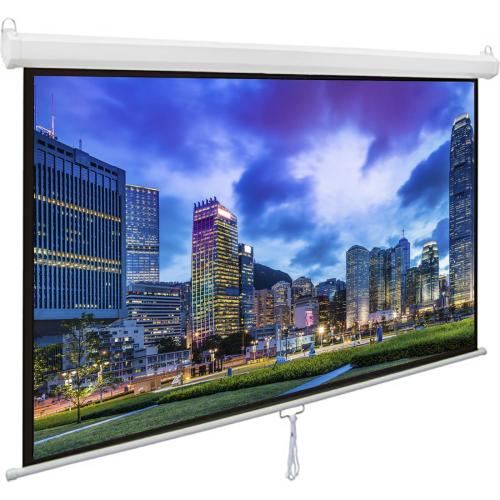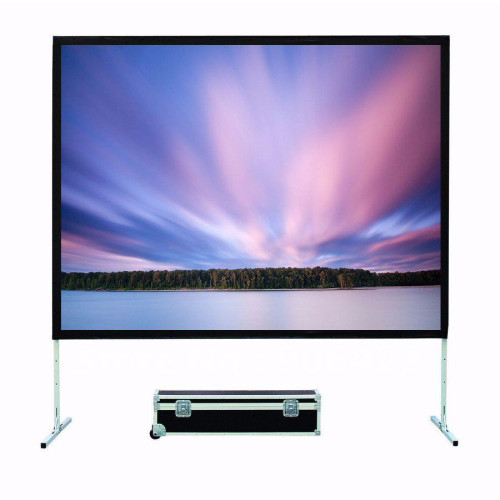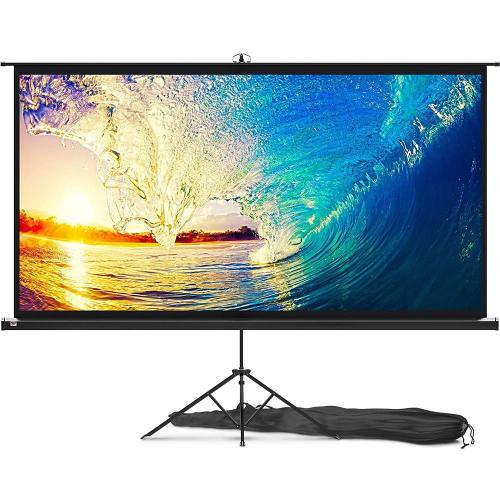 Description
Household

Portable screen series is the best solution for temporary or mobile display place such as small meeting room, exhibition place, shopping mall or hotel which includes Motorized Floor-Up screen, Portable Pull-Up screen, Portable Self-Stand Screen and U-Work tabletop screen.
Advantage:
Made of high quality polyester material and can effectively prevent wrinkle, no crease left When the screen is compressed or folded.
Compact one-piece,lightweight and folding design. This simple projection screen can be folded to fit in a suitcase or backpack without damaging.
Wrinkle free and foldable without many heavy stand or supports.
It is able to put in suitcase, backpack, bags or other cases to go with you to anywhere. It even can be take to the airplane for long distance travel.
Easy installation and disassembling make it more comfortable.
Available Fabric:
Offers quality and lasting solutions for solar protection for both business and residential